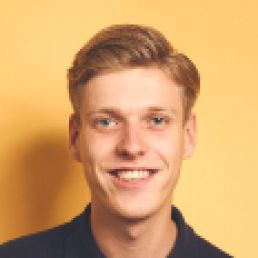 Theo van Mandelo
You like quick communication? So do we. Send - and get - some love.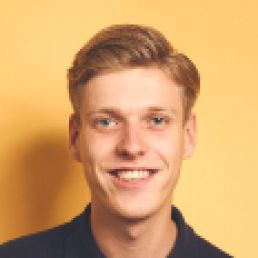 Theo van Mandelo
Leave your email address so we can send you our slide deck. It will be good. Promise.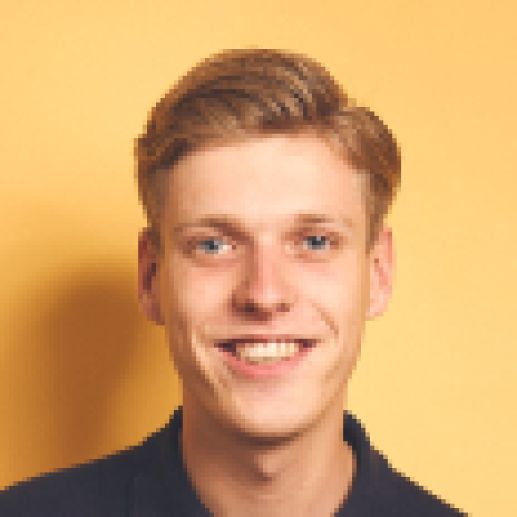 Make fair choices with fresh ingredients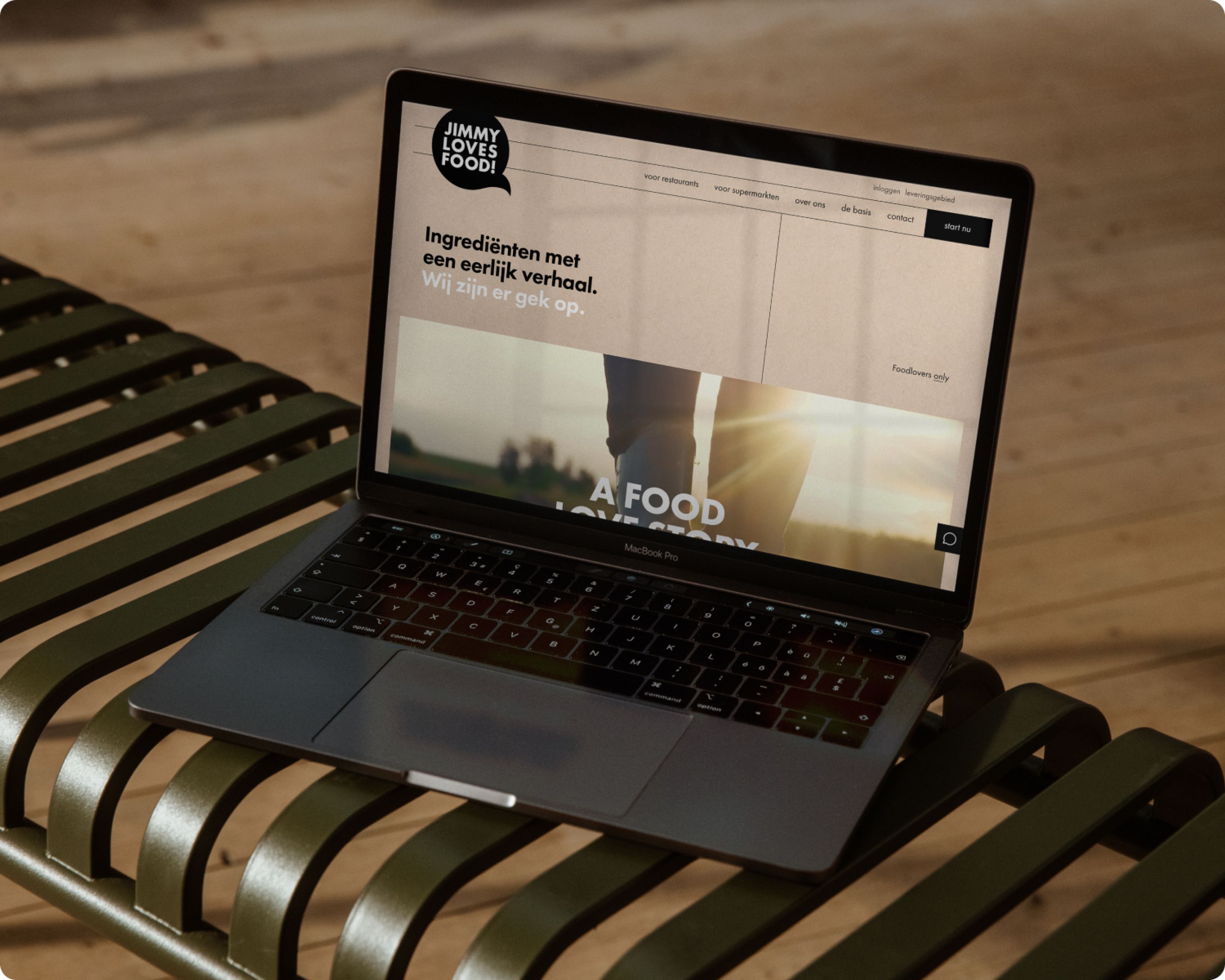 Client
Jimmy Loves Food - The Netherlands
Vul hier uw eigen inhoud in.