For Under Armour we had the honourful task to build its South African E-commerce website from the ground up. Therefore we launched the brand into what we termed Under Armour 2.0, early 2022.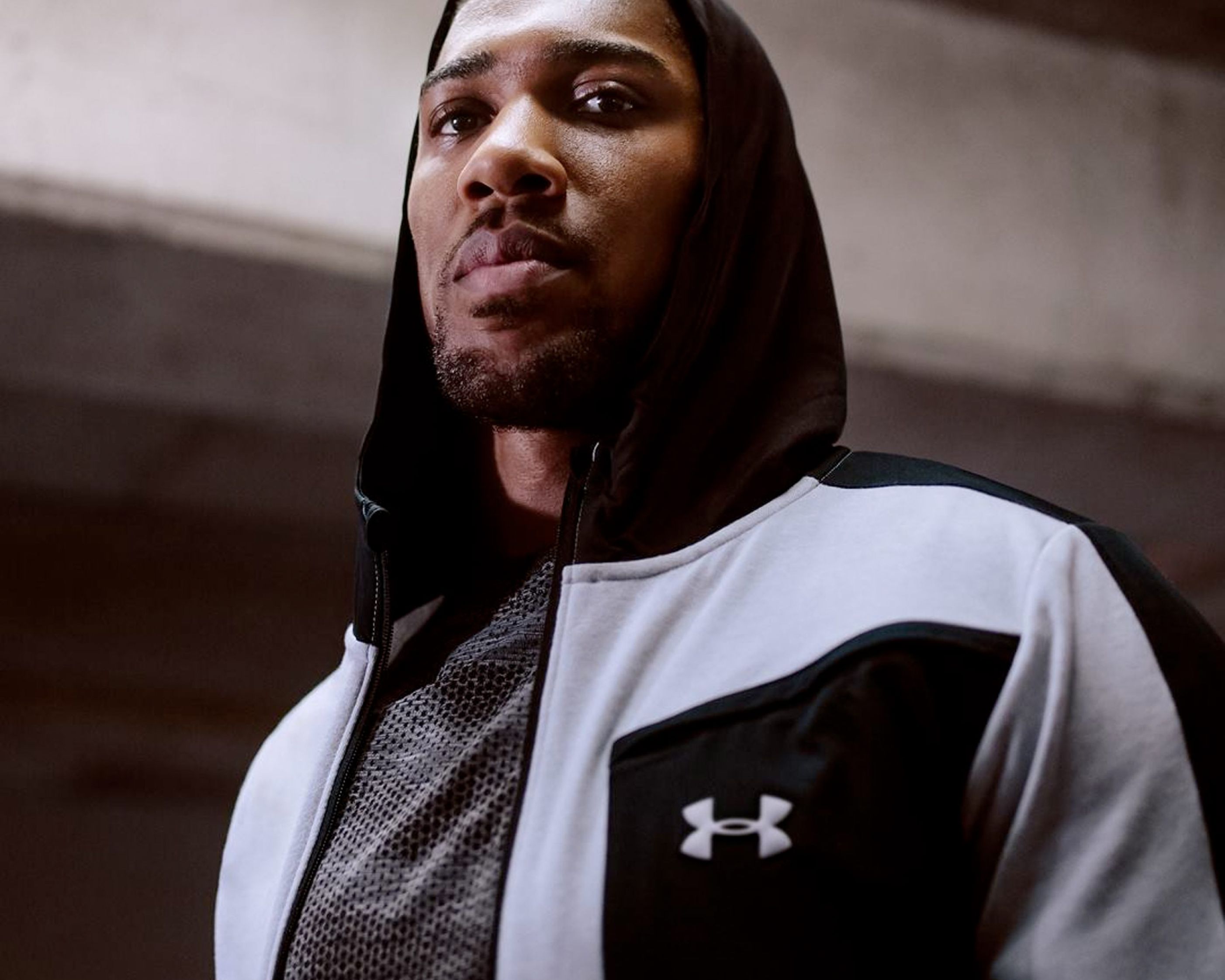 Client
Under Armour - South Africa
Expertises
Brand positioning, digital product design, digital development, e-commerce website, Google Ads, social ads
In the United States and Europe the sports equipment company Under Armour needs little introduction. Kevin Plank founded the sport brand back in 1996. He came up with compression shorts that kept him dry, started to develop and eventually sell lots of them. Since then, the sport brand has been setting record after record. However it was only in 2015 when the quick raising sport brand started their first activities in South Africa. Records still had to be set in the Rainbow Nation.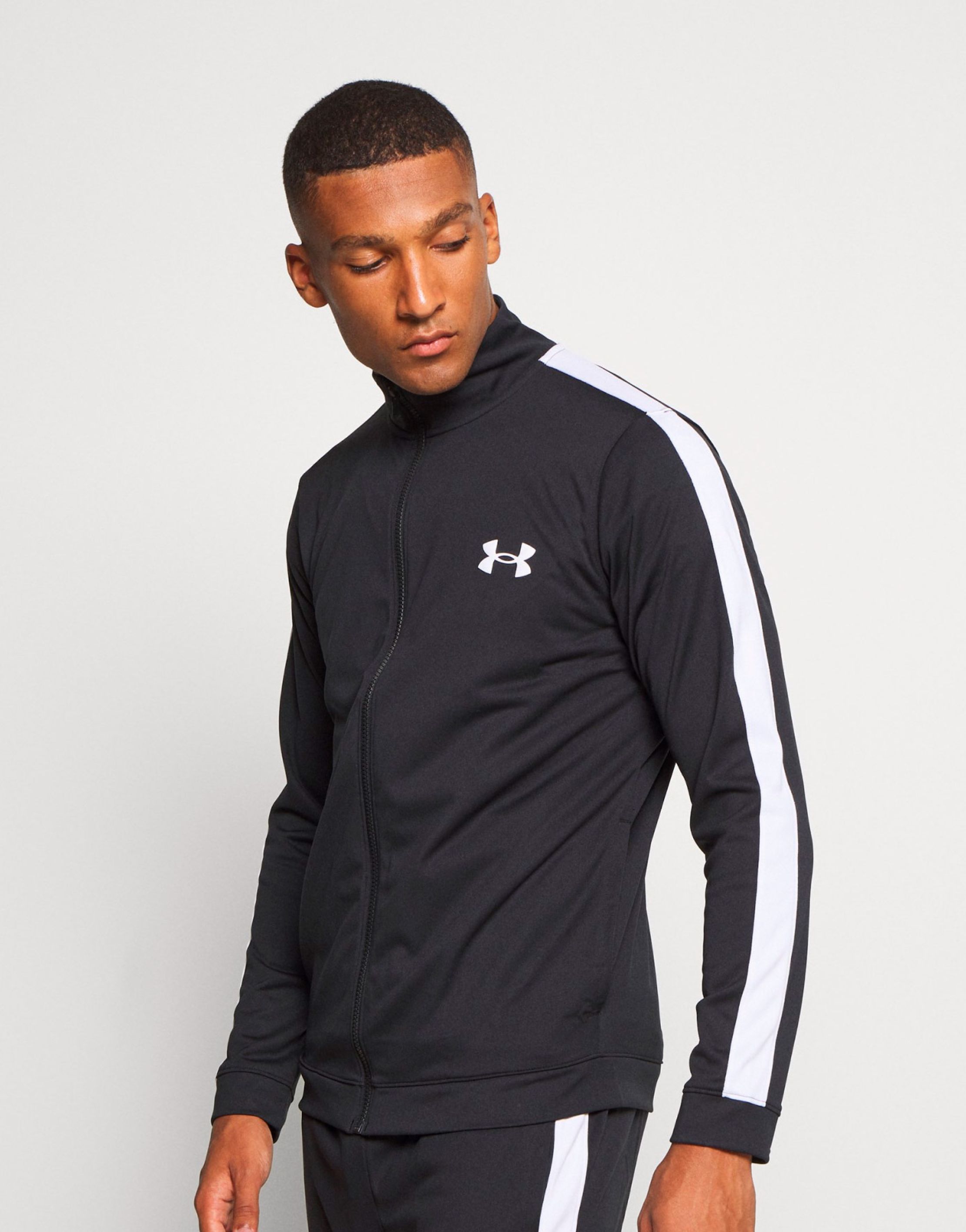 E-commerce for Under Armour was contributing 1.5% of the total turnover for the brand. Their plan was to have the brands e-commerce contribute 5% of total turnover in five years. With the site performing less than industry standard time spent on site, high bounce (exit) rates as well as poor conversion rates it was time for some change. The brand also lacked a solid brand identity across their campaigns.
Together with Under Armour we went through a detailed process. That involved a complete redesign of existing systems and whole new foundation for their site to function off. Back- and front end, a handover of advertising, email marketing and back end product handling. Besides that we still manage the backend of the E-commerce site through Shopify, product upload, and imagery. As well as a sorting system that allows automatic filtering into the various categories that are required for an easy consumer experience.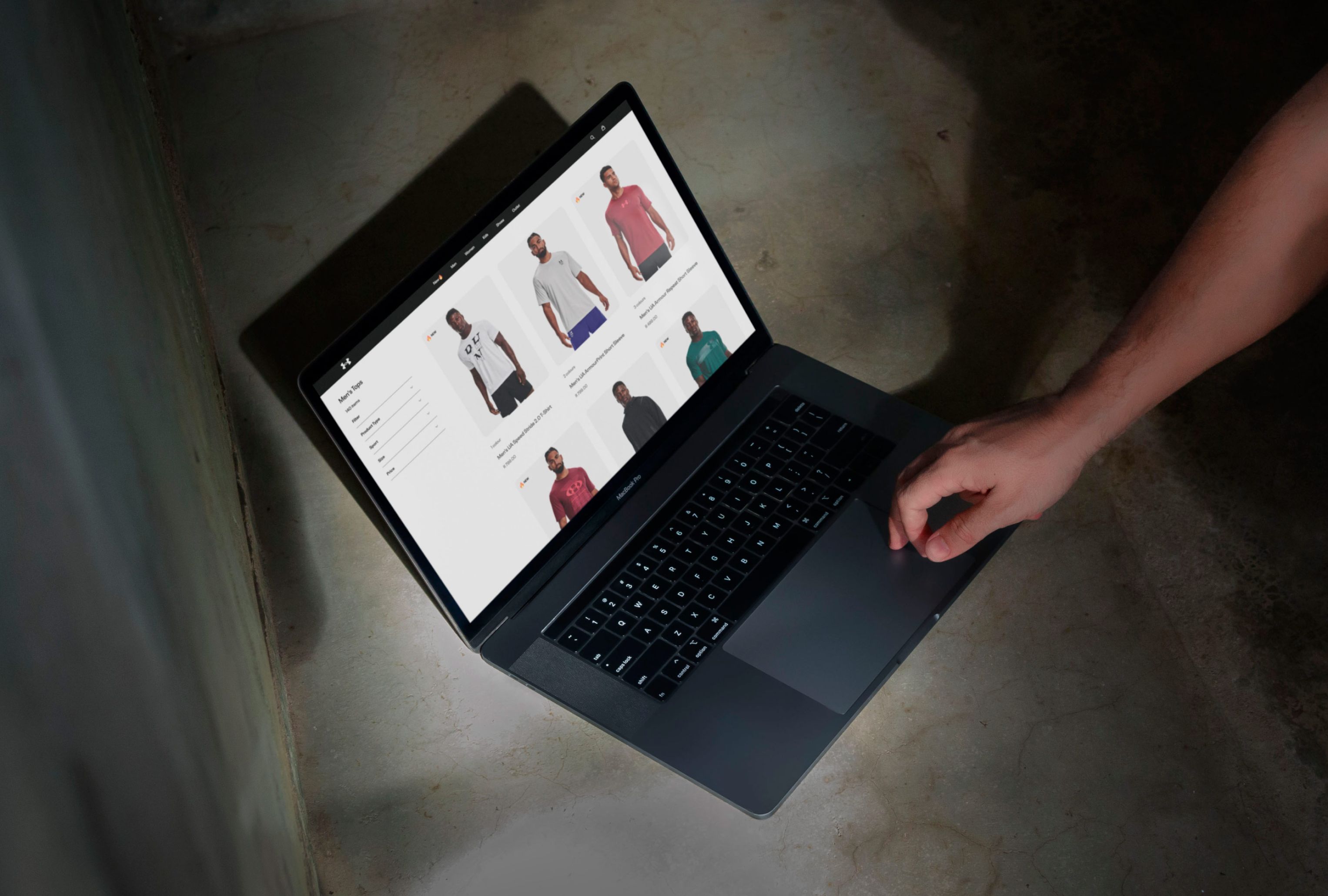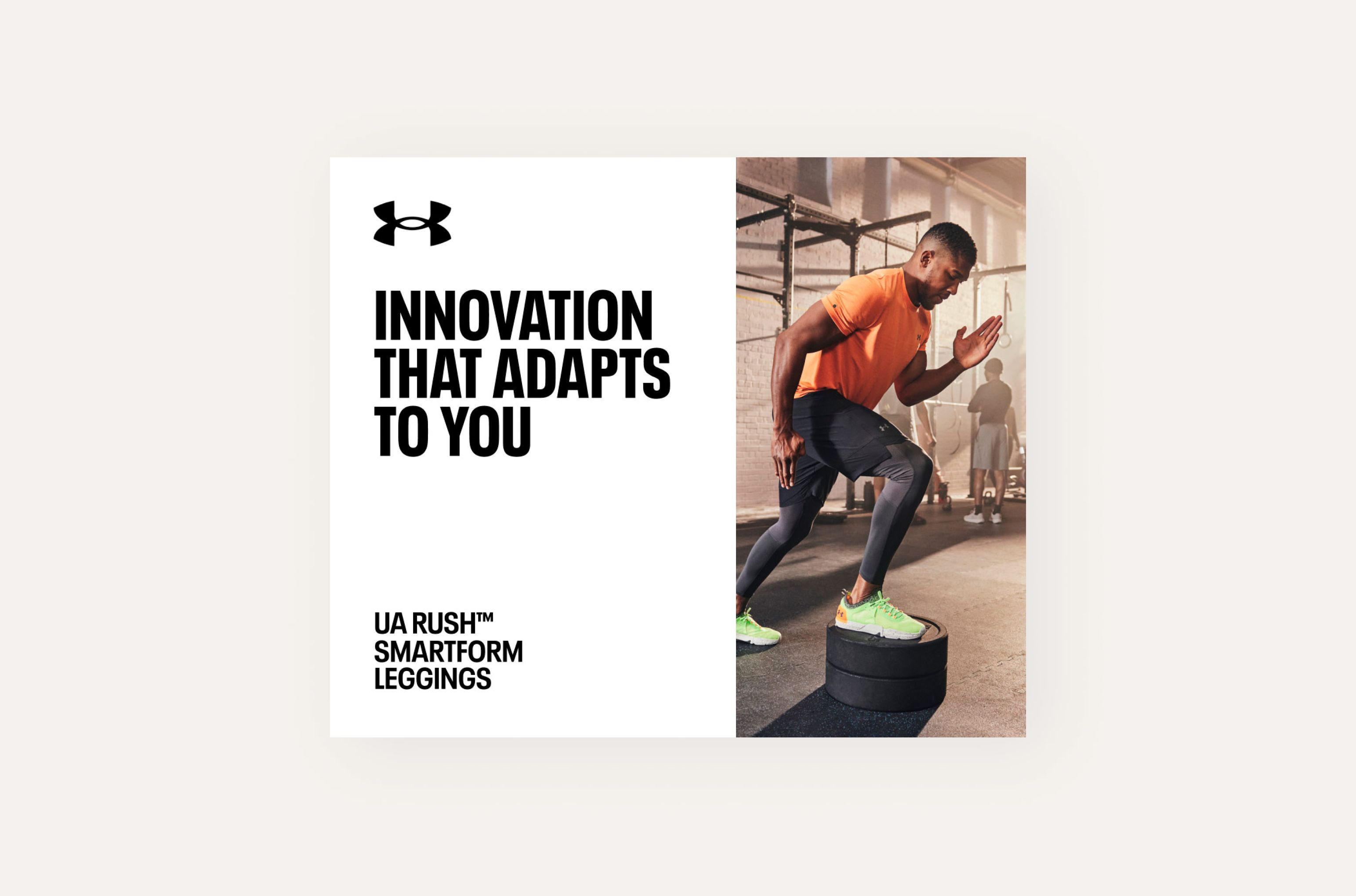 We added Google Ads, Social Ads and SEO improvements. It all made sure that E-commerce became 13% of their total turnover in one year once we took over. Remember, their goal was 5% in five years. Our E-commerce launch for Under Armour not only put the brand four years ahead of schedule, but also saw them see a 300% increase in net sales.
330%
Online Sales increased
251%
Total Orders increased
392%
Store sessions increased
These are just a few examples of what we've done for Under Armour, working effectively and as intended. Under Armour was ecstatic about the results. It is rewarding to see our clients succeed and know that the role we played in their success was pivotal. We took big steps with Under Armour. And we're still fresh to work on plenty more good projects like this one.
Strategy
Shaun Summerbee,
Michael van den Heerik
Design
Keelan Klink,
Willie Stoltz-Dahl
Project Management
Shanique Bleeker,
Preston Hugo,
Lynn Boyce