For real change we help brands
define, break and outsmart the status
quo. We approach your project from
these five starting points.
By continuously asking the why question we put existing assumptions to trial. From our own projects to new client brand strategies, the question will always be asked.
Its purpose as a starting point
We'd like to bring our daily learnings, user tests and proven succeses to the drawing table. We only break rules when we're sure we outsmart it. Function over form.
Never settle, always flexible
Don't expect other results by doing the same thing. That's why we like to switch things up. With sprints, smart workflows and iteration we get the best out of each project.
In everything we do we try to implement your brand message and express a feeling. From the website of your brand to the nitty and gritty of your digital billboard ad.
Pure specialism over mediocre generalism
From strategists in branding and e-commerce to design talents and dedicated development. We've got pure specialists, not your general marketing material.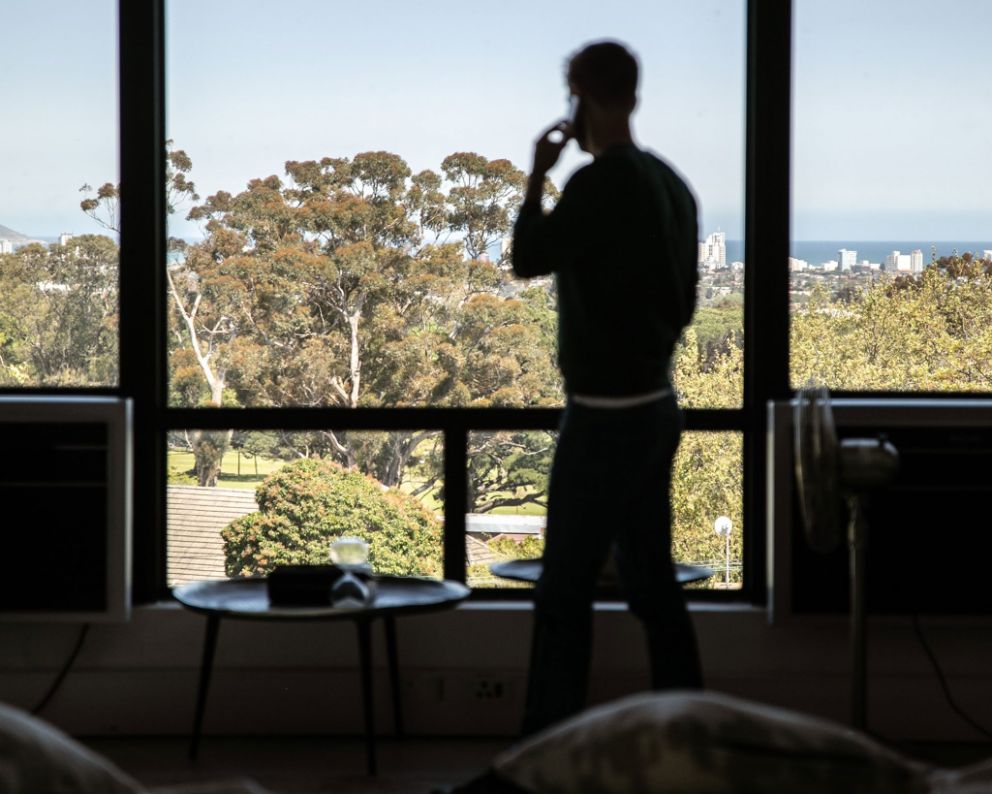 To break the status quo with purpose, your company needs great branding. Distinctive, recognizable and consistent. That contains a well-strategized identity, an appropiate appearance and behaviour that compliments the brand strategy. Our team works on the different disciplines that allows you to nail all required elements of great branding.
We didn't line-up every single product of our disciplines to prevent you from getting tired of scrolling. Curious about not-mentioned aspects? Hop in at one of our offices and we'll be glad to tell you more.
Strategy
Within three phases we set up the strategy of your brand. After a few sessions we wrap your challenge in one handy brief. Then we research assumptions, interview target groups and analyse your competitors. After we're finished with interactive workshops we define your company with a clear brand foundation that exists of elements like your brand story, pay-off, and archetypes.
Branding
Your brand identity needs to live, breathe and speak. It should be one unique personality. We give your brand a visual and verbal style. From design systems to distinctive brand voices. We design all experiences customers will have with your brand. Then we turn them into tangible - mostly digital - products.
E-commerce
Even the best brands are screwed when they don't interact properly. In this phase we deliver whatever it takes to start, build and maintain ongoing relationships between you and your customers. From your Shopify wireframes to the nitty and gritty of Google Ads. We blow up your sales. In a good way.