An agency with strategists, designers and developers who build brands that break the status quo with purpose. Dilligent, disruptive and clear.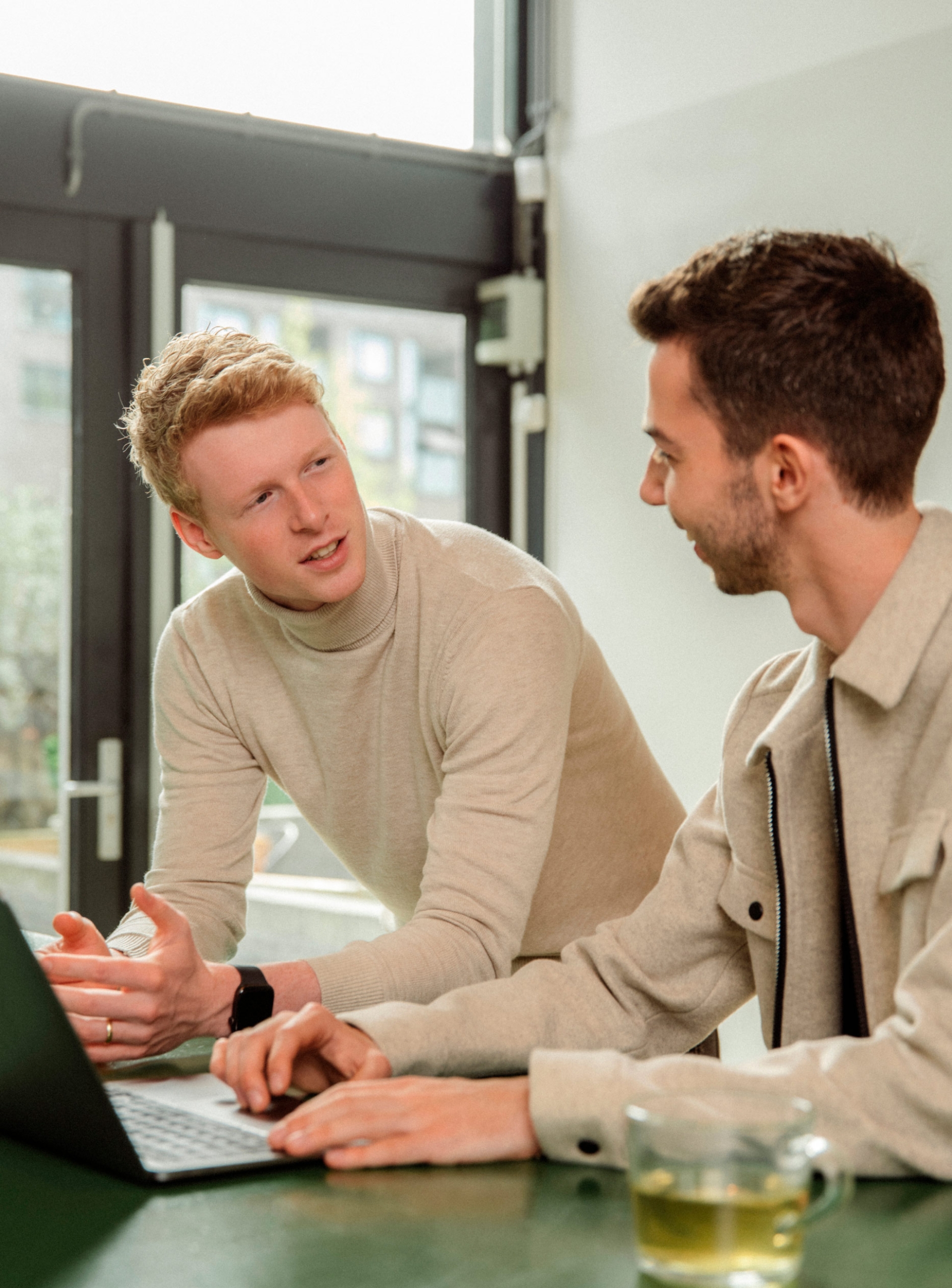 With our teams both in the Netherlands and South Africa we are used to collab with all sort of different clients. On national and global scale. Our two locations not only stand for different cultural nuances, but for true specialism as well. In Amersfoort our digital branding team sets up strategic foundations, complete visual identities and storytelling websites. Our conversion focussed e-commerce team in Cape Town takes care of the ongoing digital relationships brands have with their target groups.
Our shared ambition to have a great positive impact brings us together. And we believe that's done through brands. They shape our world. We're called to shape and support brands for good.
We're not satisfied by small improvements. We want to define, break and outsmart the status quo with purpose. Easier said than done, but it is the best way to big advancement. In our Approach you find how we aim to make the unlikely possible. Besides that our three values define our work and attitude. Diligent, disruptive and clear.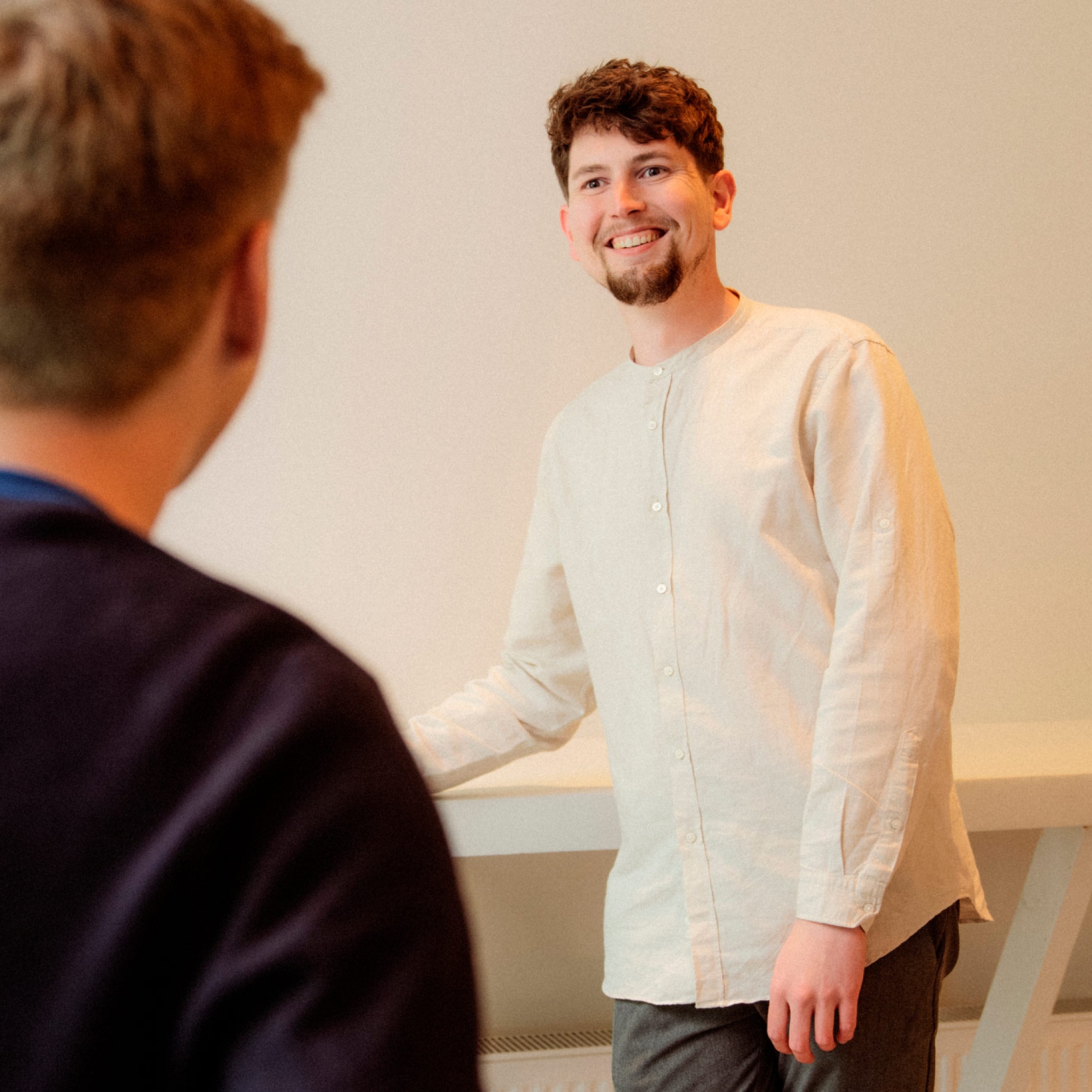 Diligent,
disruptive and
clear
Diligent
It's in our DNA to go the extra mile. Because we understand that brands are made under the highest pressure. Like diamonds. We care about brands and the people that work at them. That means you can literally call or text us anytime. We like to outsmart your challenge.
Disruptive
Doing the same thing while expecting different results is a losing strategy. Therefore we aim to disrupt the old and make room for the new. We try to disrupt things that seem normal by asking hard questions. Purposeful, because with disruption comes responsibility.
Clear
The essence of communication is to convey a message clearly. Every single word, design or piece of code must be understandable. Or at least contribute to the function of its use. It's an art to clarify things and we love it. From project briefs to brand stories.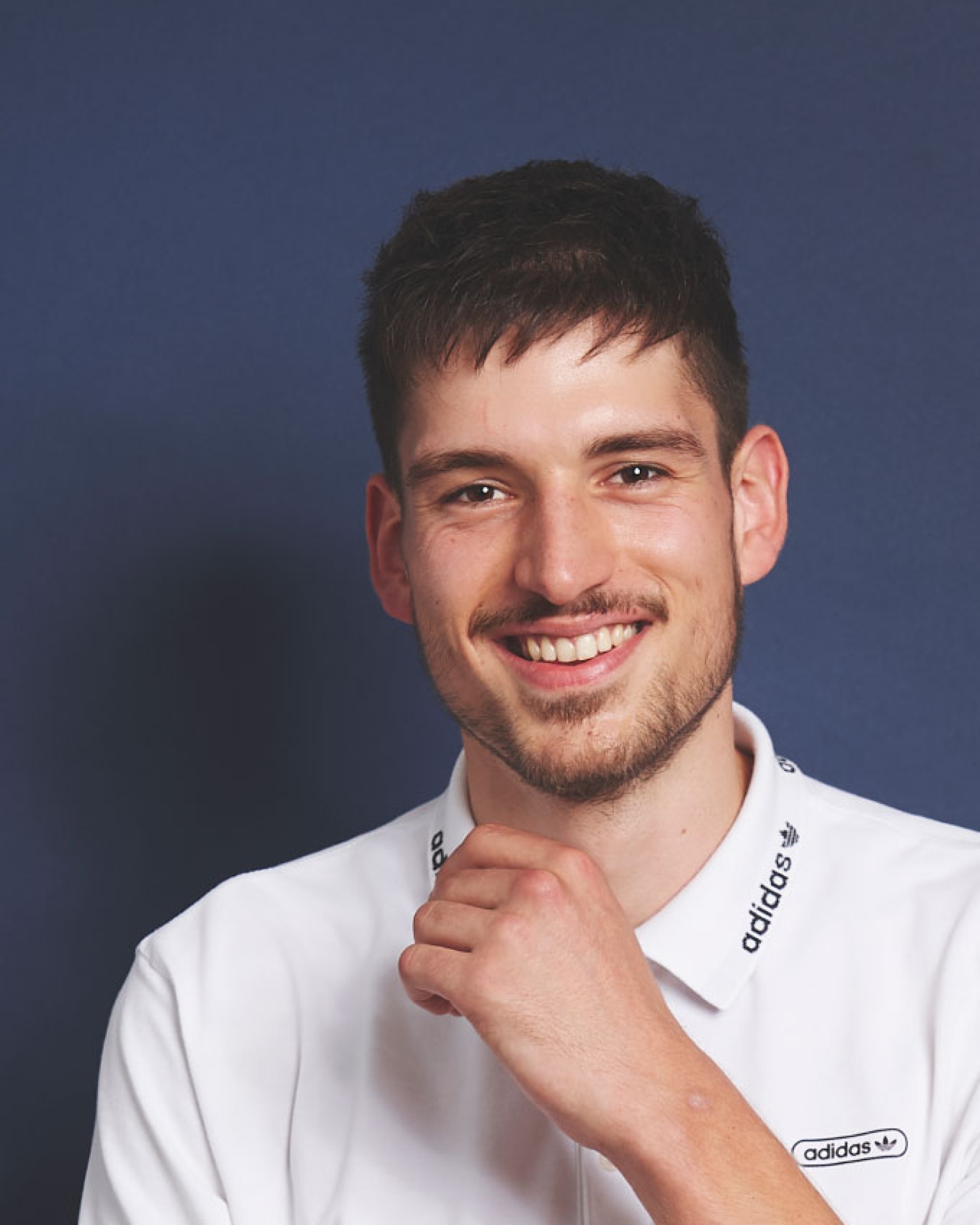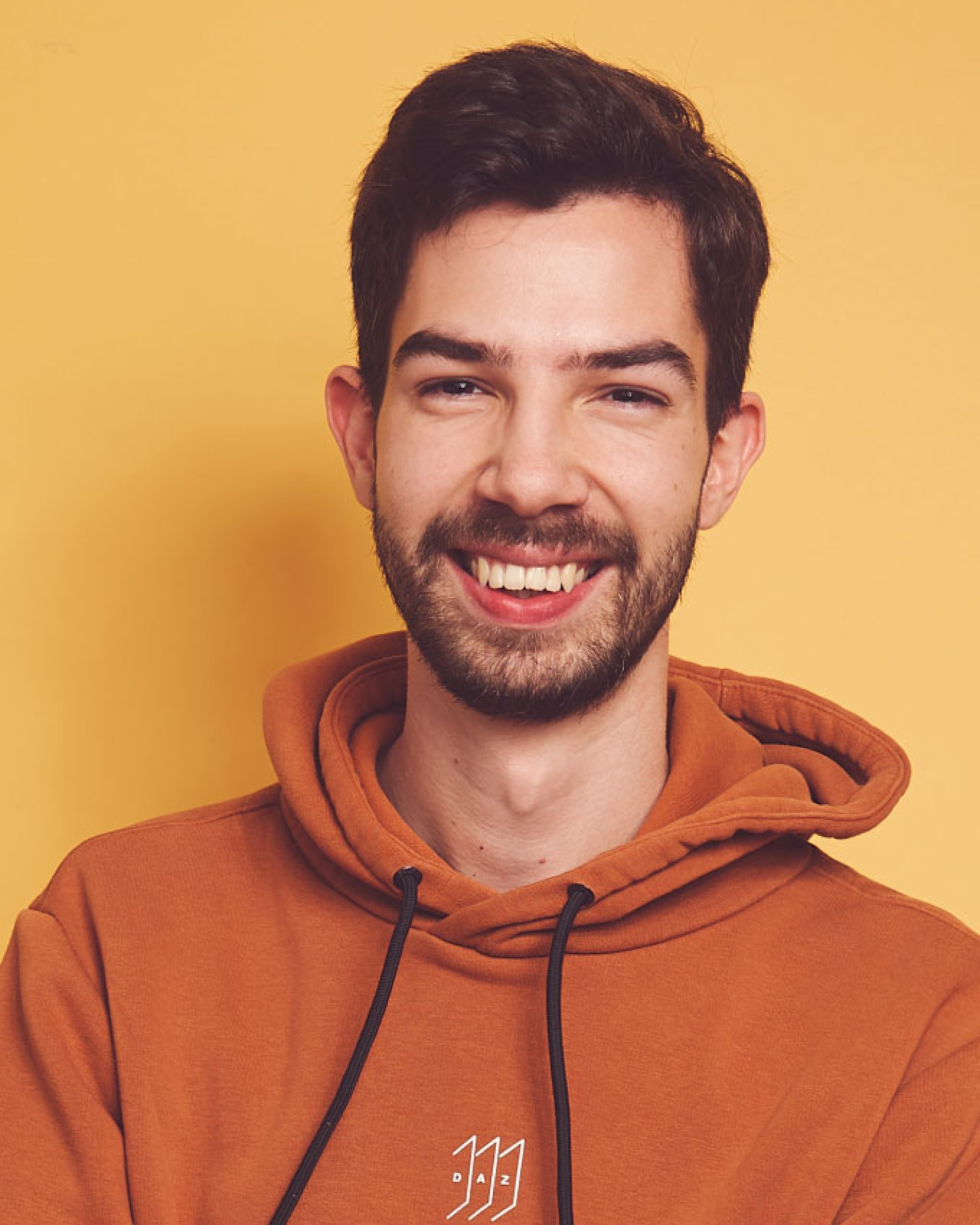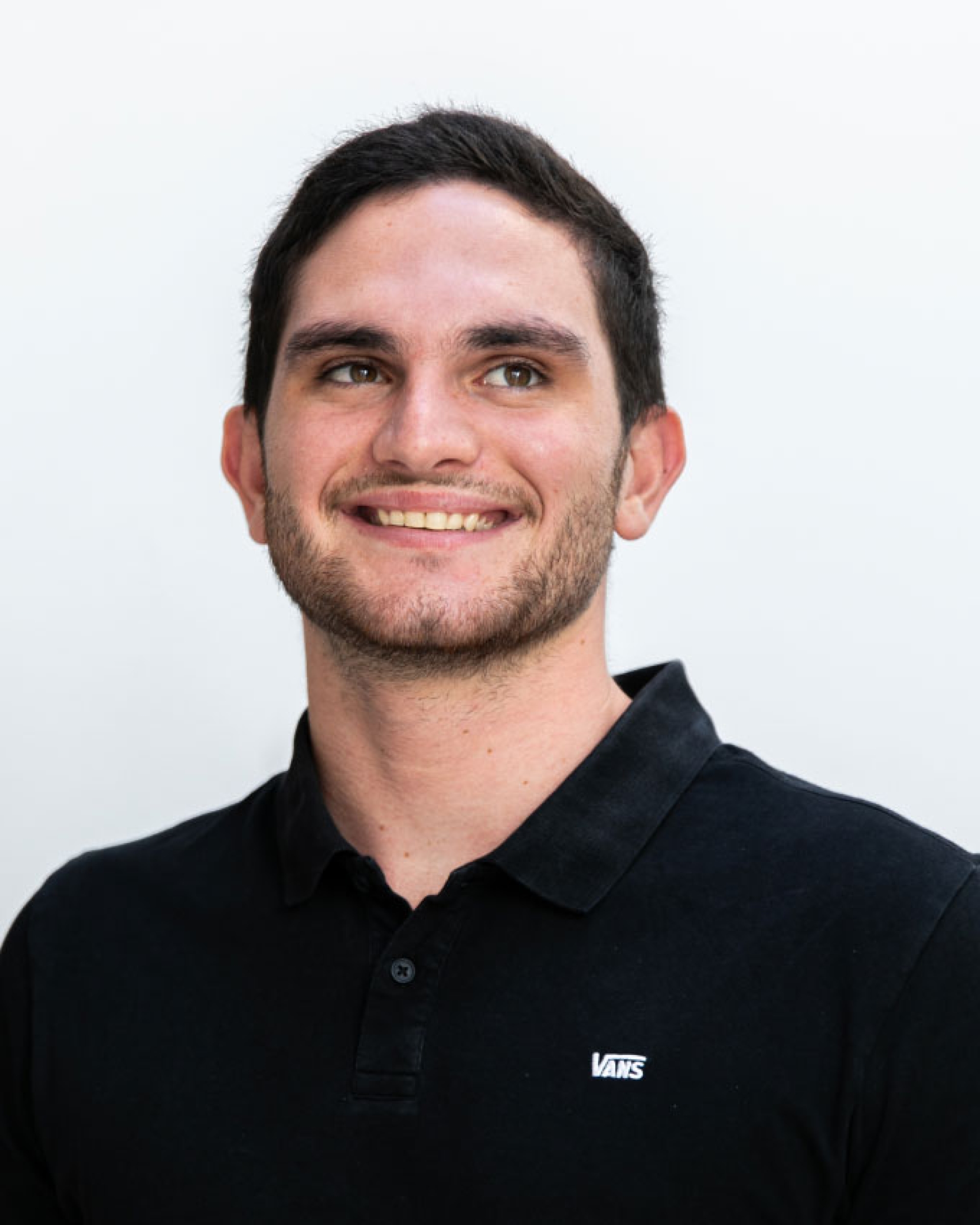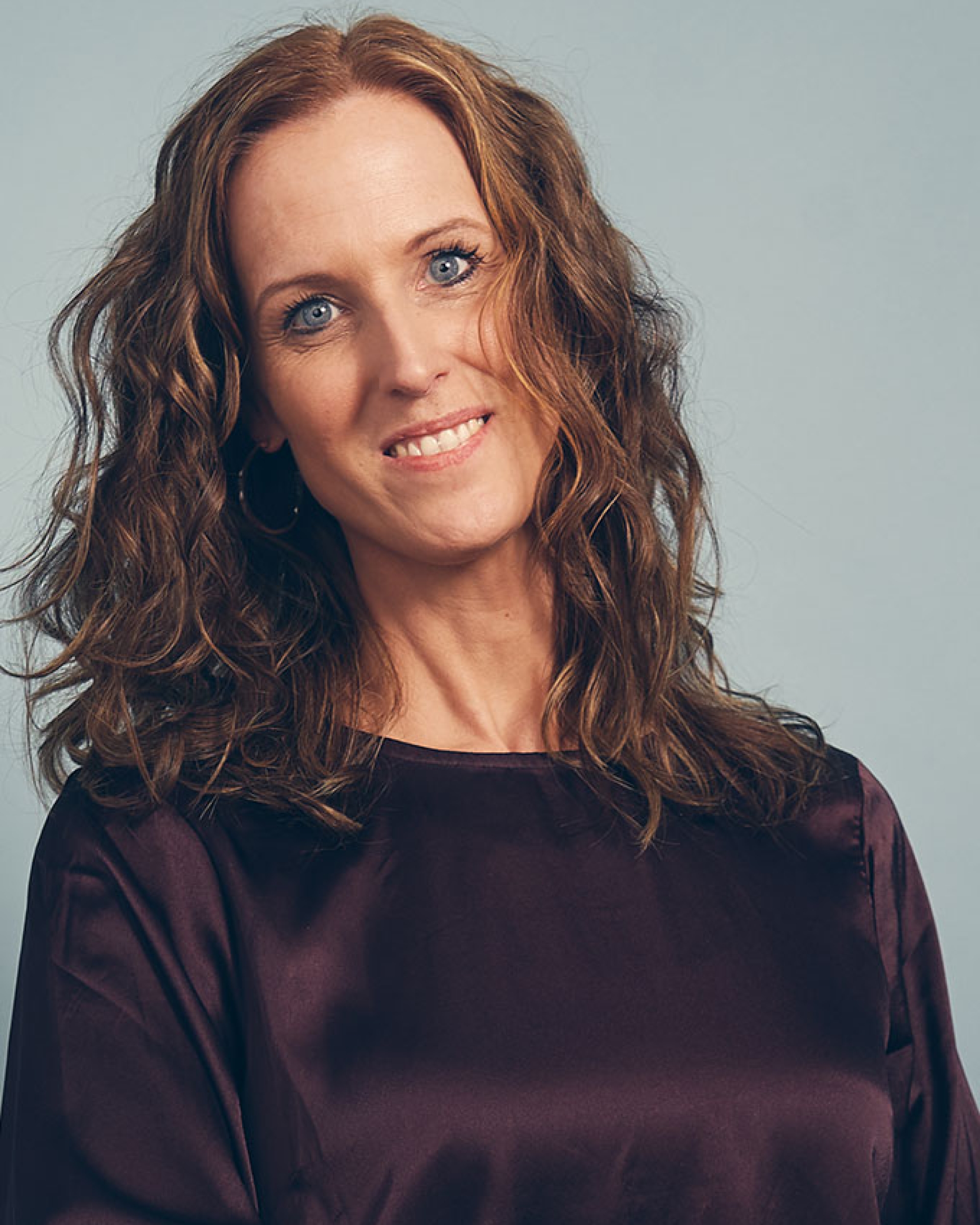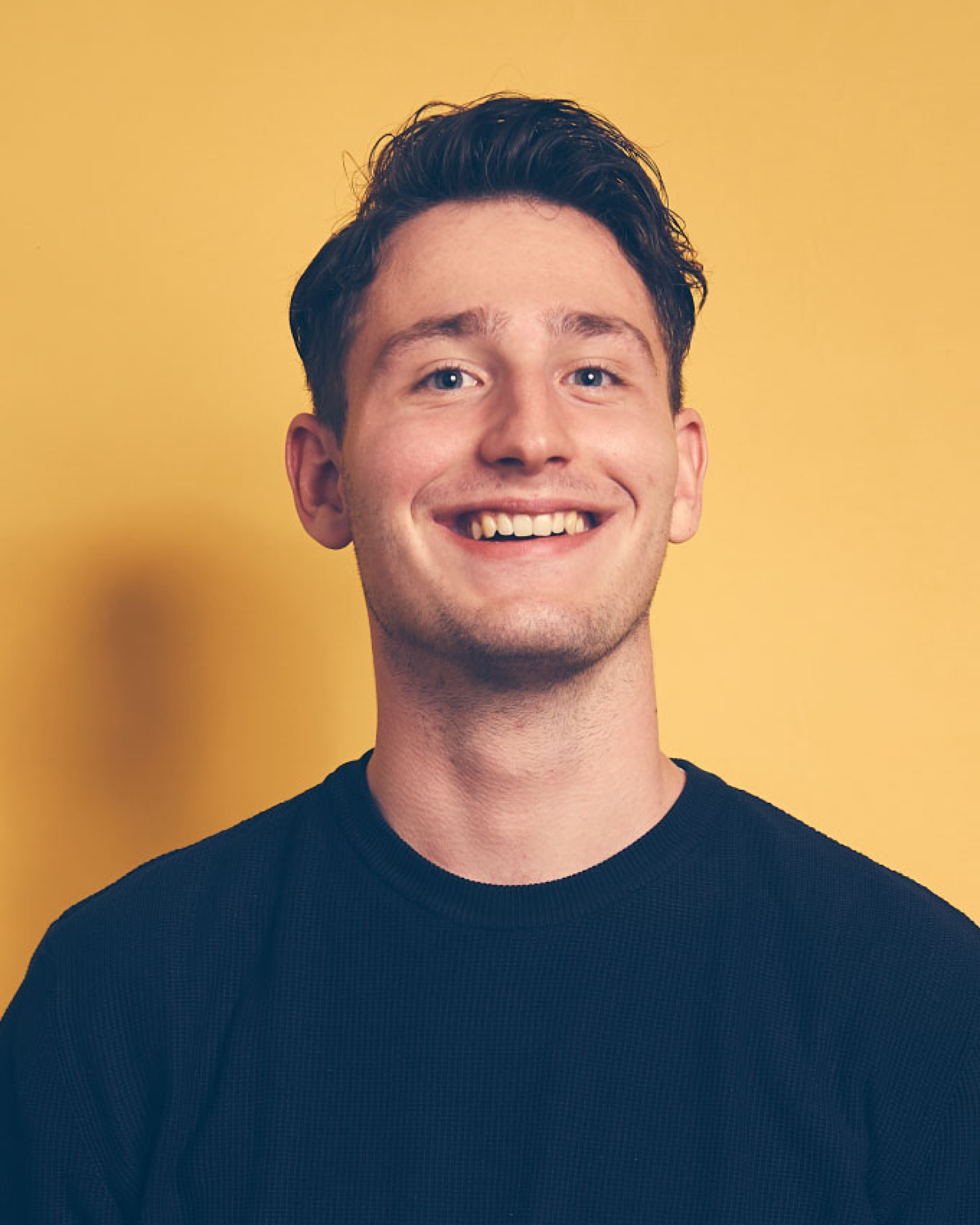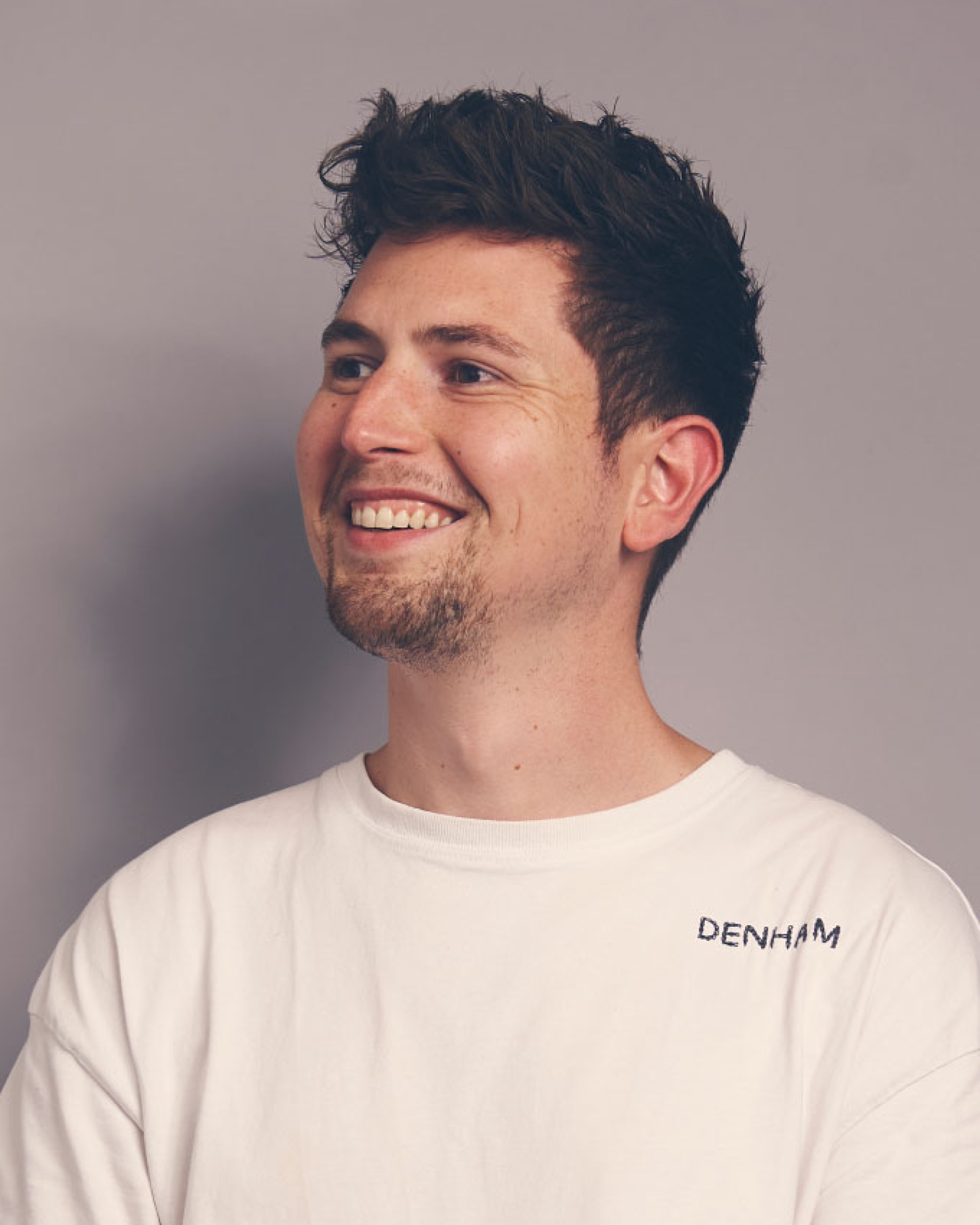 Front-End Development Intern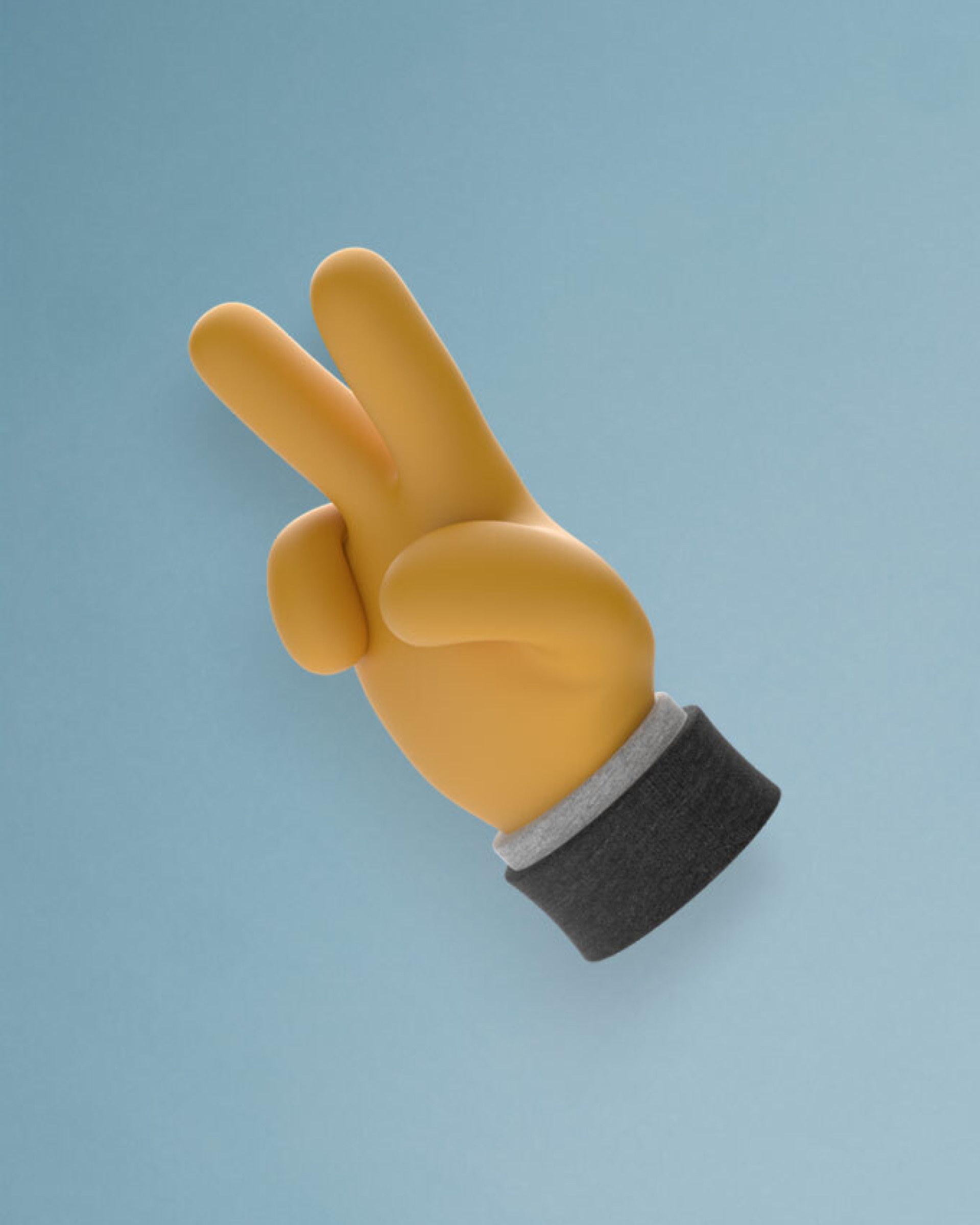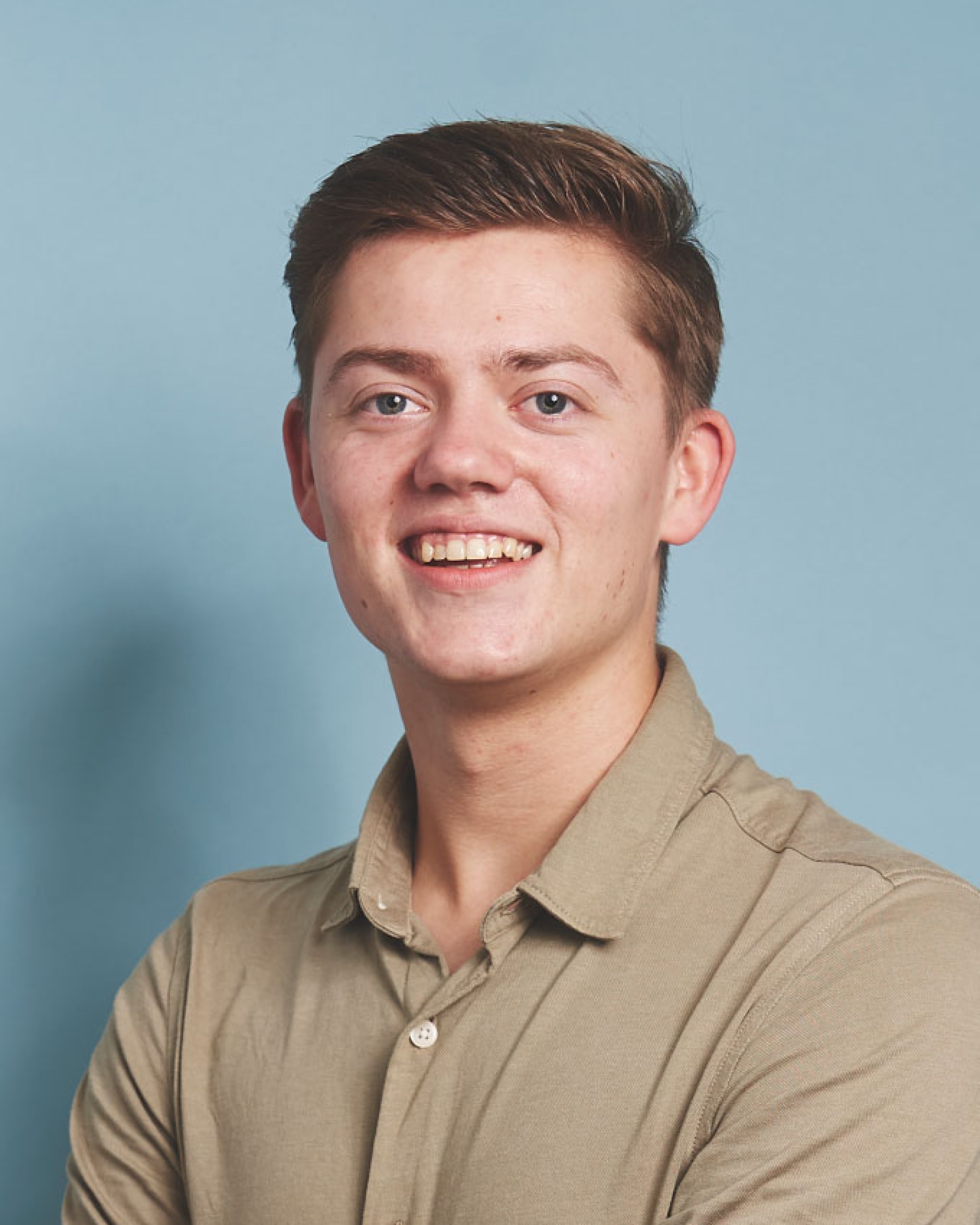 Front-End Development Intern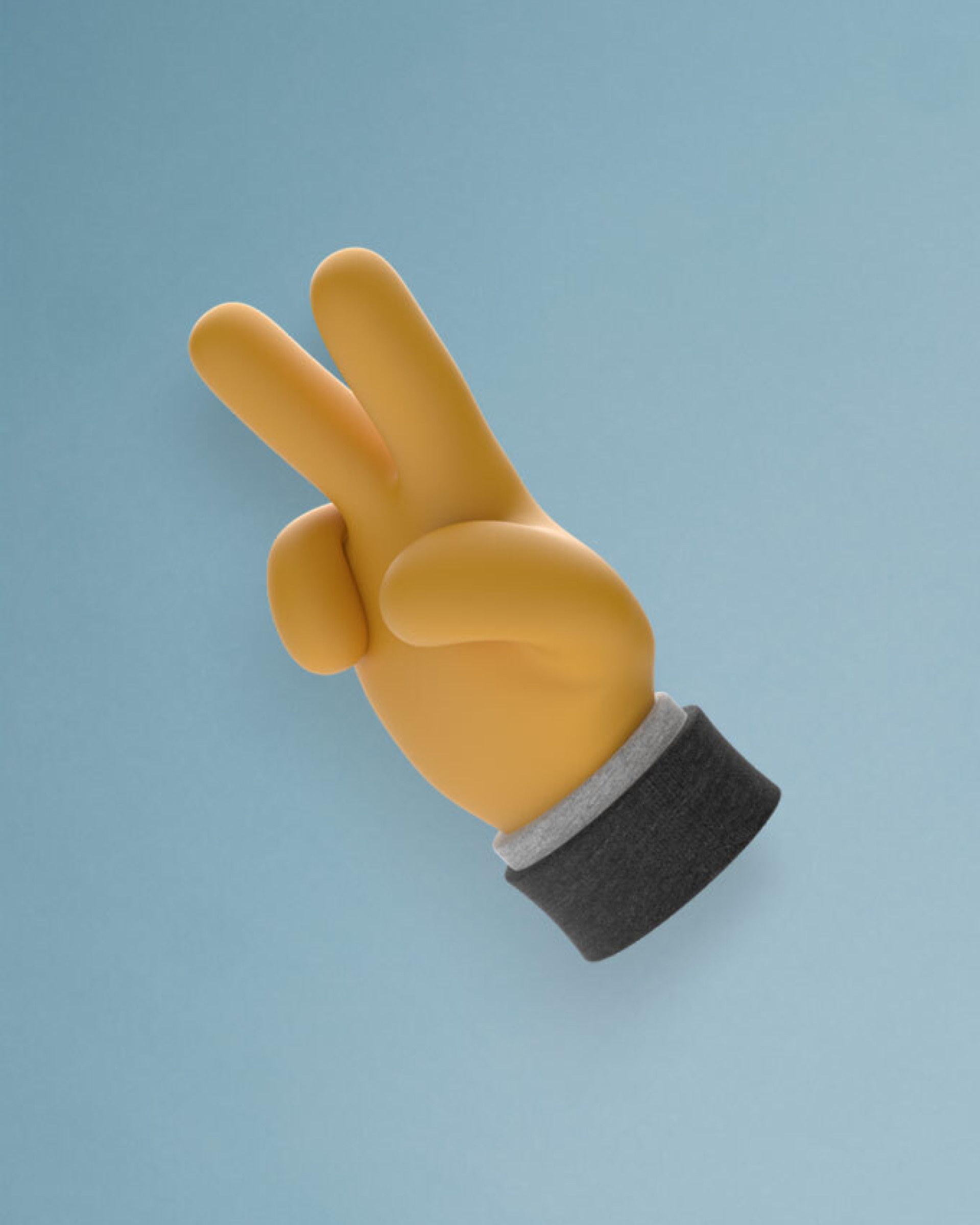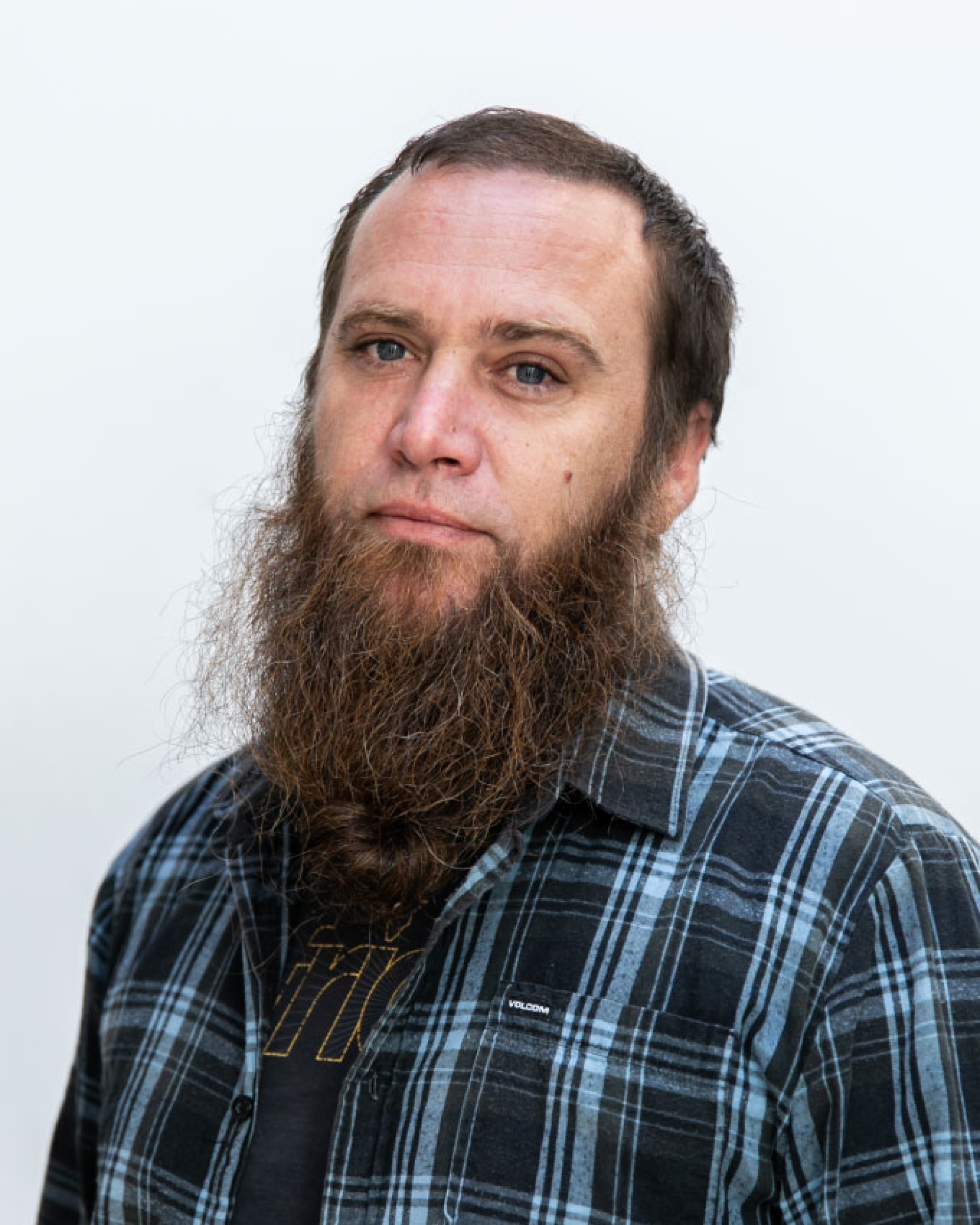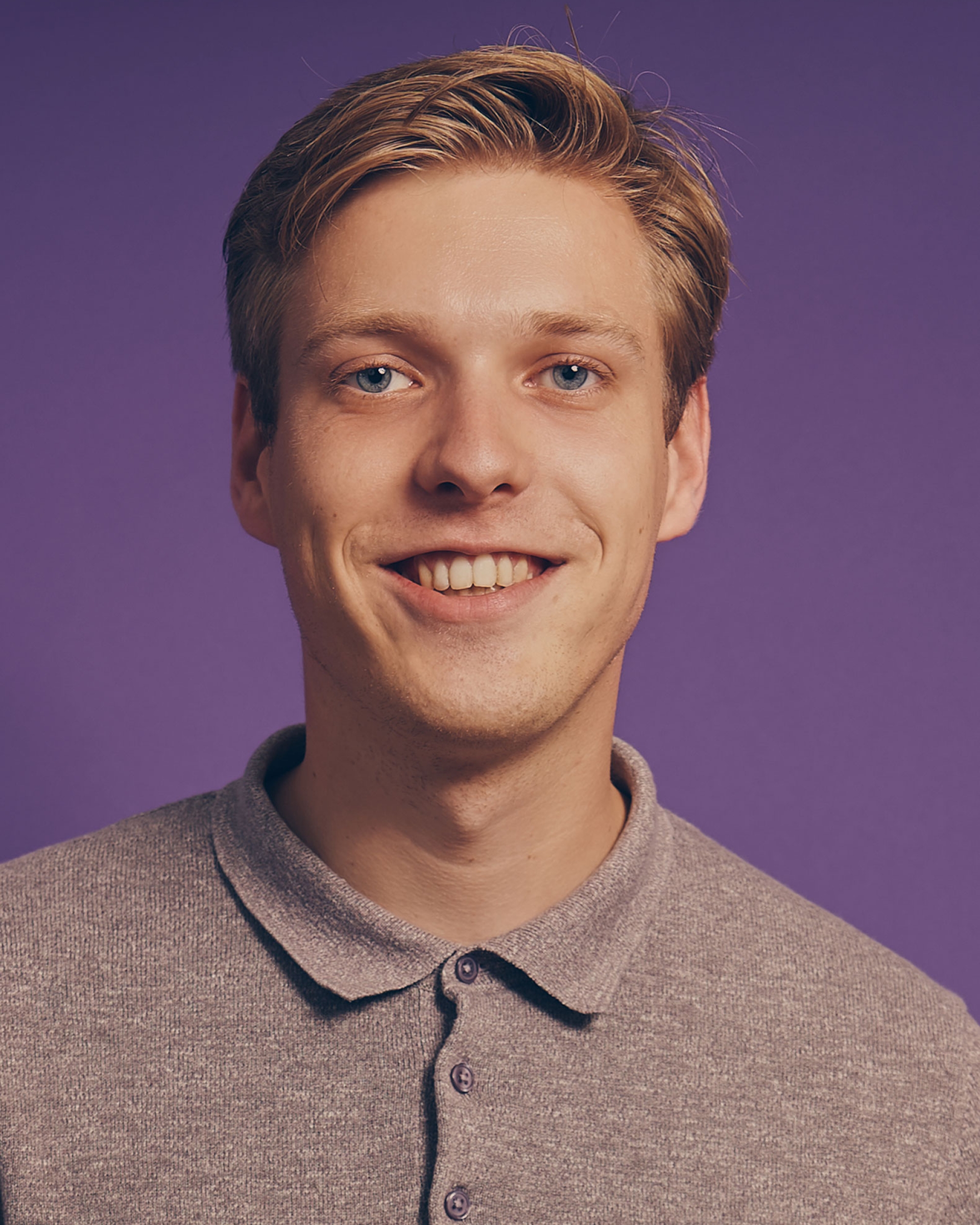 Human Resources and Administrations