How you become a valuable brand with identity
5 minute read, by Daan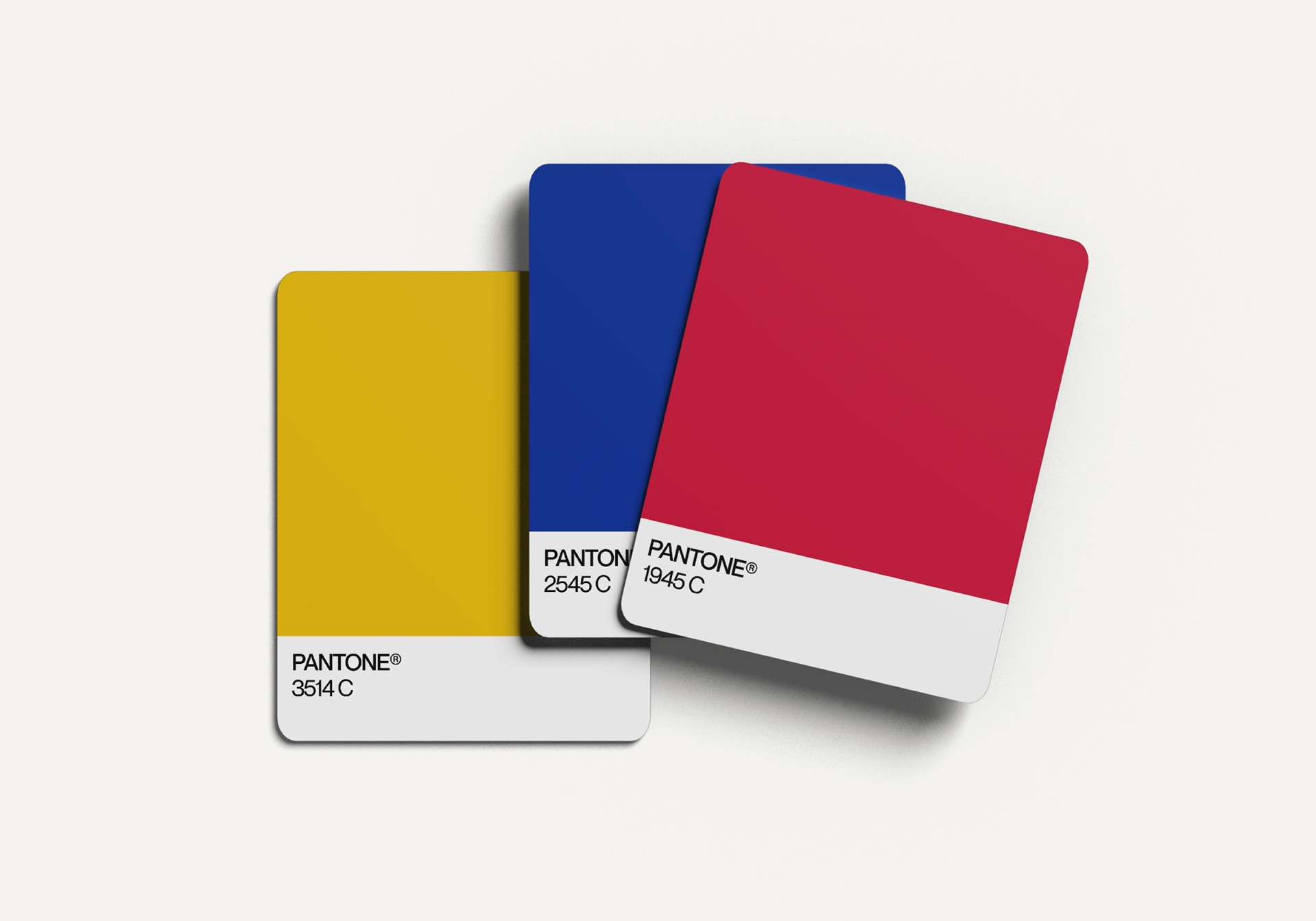 'Truly a club without identity.' Soul, charisma, call it whatever you want. As a football enthusiast, you may now and then hear such terms. There is no greater insult for a fan than your favorite club is getting mocked for having no identity. Because having no identity is even worse than having a bad one. With the latter, you can at least have an opinion. As you may have guessed, the same applies to brands.
Tiki-taka Barca
Let's say we ask you which soccer club speaks to you more: "FC Barcelona or Paris Saint-Germain?". Whether you follow soccer or not, you'd probably say "Barca". Worldwide, the Catalan club is one of the most popular soccer clubs. Why? Because of their consistent playing style: "tiki-taka" soccer. In short, attacking soccer with quick and short passes. None other than Johan Cruyff introduced that style in 1988. Teams with players such as Ronaldinho, Messi, and Neymar won the hearts of millions of people with beautiful game.
But there's more to spectacular play. You need good soccer players. FC Barcelona is known for training players from their own youth academy to become superstars. Think of the greatest soccer player ever: Lionel Messi. Or Xavi (also the Dutch one), Iniesta (painful), and Piqué (ex Shakira). Not a coincidence. A stream of excellence, ambition, teamwork, and consistency runs through the Catalan club. These values are part of the club's identity. Which is why we, and a hundred million others, are fans.
What is brand identity?
One thing to note is that the identity of the FC Barcelona brand is not about the tiki-taka game. It's about the values that make it possible. Dion van der Spek explains this very clearly in this column. So what is brand identity then? First, let's clear up something. Because the term is often used for "symbolism," also known as corporate identity or visual identity. Brand identity also includes your visual identity (symbolism). But just as important is what you do (behavior) and what you say (communication). These three things stem from your brand personality. Together, they form your brand identity, which you control with brand values.
If you look closely, you see certain values being reflected in a brand identity. Just like FC Barcelona. Brand values are things that a brand considers important. And unlike your personality, you can choose your brand values. For example, consider spontaneity. If that's your brand value, it means something for your communication, behavior, and symbolism. You want them to be infused with spontaneity. For example, unexpected guerrilla marketing would be a good fit for your brand. And a black-and-white visual identity? Not the best idea.
Dull as dishwater
As mentioned in the intro: having no identity is worse than having a bad one. There are a few problems when you don't have a clear brand identity. You don't know what your brand stands for. Your colleagues and you don't know what to focus on. Decisions are being made in all directions internally. And how do you think it will work externally? Anything but good. Being distinctive and recognizable doesn't work. As a result, the brand doesn't stick with your target audience, which is even worse. The result: your organization achieves less than it wants. You need brand values: the steering wheel of your brand identity.
Maybe your organization is doing well thanks to a good product, business plan, or catchy slogan. Great! But...success doesn't last forever. Don't worry, because even FC Barcelona went through some lean years. They made new choices based on their values and came back on top. This is happening now with coach Xavi, who is focusing on teamwork, giving youth a chance, and demanding excellence. So, if you have brand values but things aren't working, roll up your sleeves! Work from your brand values with every fiber of your organization. Then, your (brand) face will naturally regain its color.
Master your values
It is clear that brand values steer your brand identity. Together with the brand personality, they determine the communication, symbolism, and behavior of your brand. Then two more questions: 'What are good brand values and how do you come up with them?'. First the basics: they must be relevant, distinctive, and based on your own strengths. In addition, brand values should complement and reinforce each other. Trustworthy, responsible, and honest are therefore not good (combination of) brand values. Do you want more criteria? In the Dutch book 'Merkpositionering', Van Alsem & Kostelijk defined six excellent conditions. Here they are:
The brand really values the brand value. If only that were always the case.
The brand value encourages action.
Choices can be made based on the brand value.
The brand value transcends specific situations and is relevant to everyone in the organization.
Not all brand values are equally important. You can choose a favorite.
The combination of brand values determines the identity and guides the positioning of a brand. Each brand - if done correctly - has different brand values and makes different choices. Also in positioning!
Get started
To get started, before you criticize or praise brand values, you need good input. If you find this difficult, don't come up with them alone with people from management. Ask different types of employees, partners, and customers how they see it. Collect all possible brand values and select as you wish. Draw up a table and assess the brand values for relevance, distinctiveness, and own strength. Choose the best and make sure they reinforce each other. Go for three brand values. Why three? There are many articles about this, for example, this one on Frankwatching.
Whether it is a valuable article is for you to judge. It is definitely remarkable though. Do you find it interesting? We would love to continue the conversation with you. 'We' is Mandelo, a digital branding agency. It is no coincidence that we create brand strategies, visual identities and practical brand carriers. You know where to find us.