Mandelo announces their office in South Africa
2 minute read, by Rob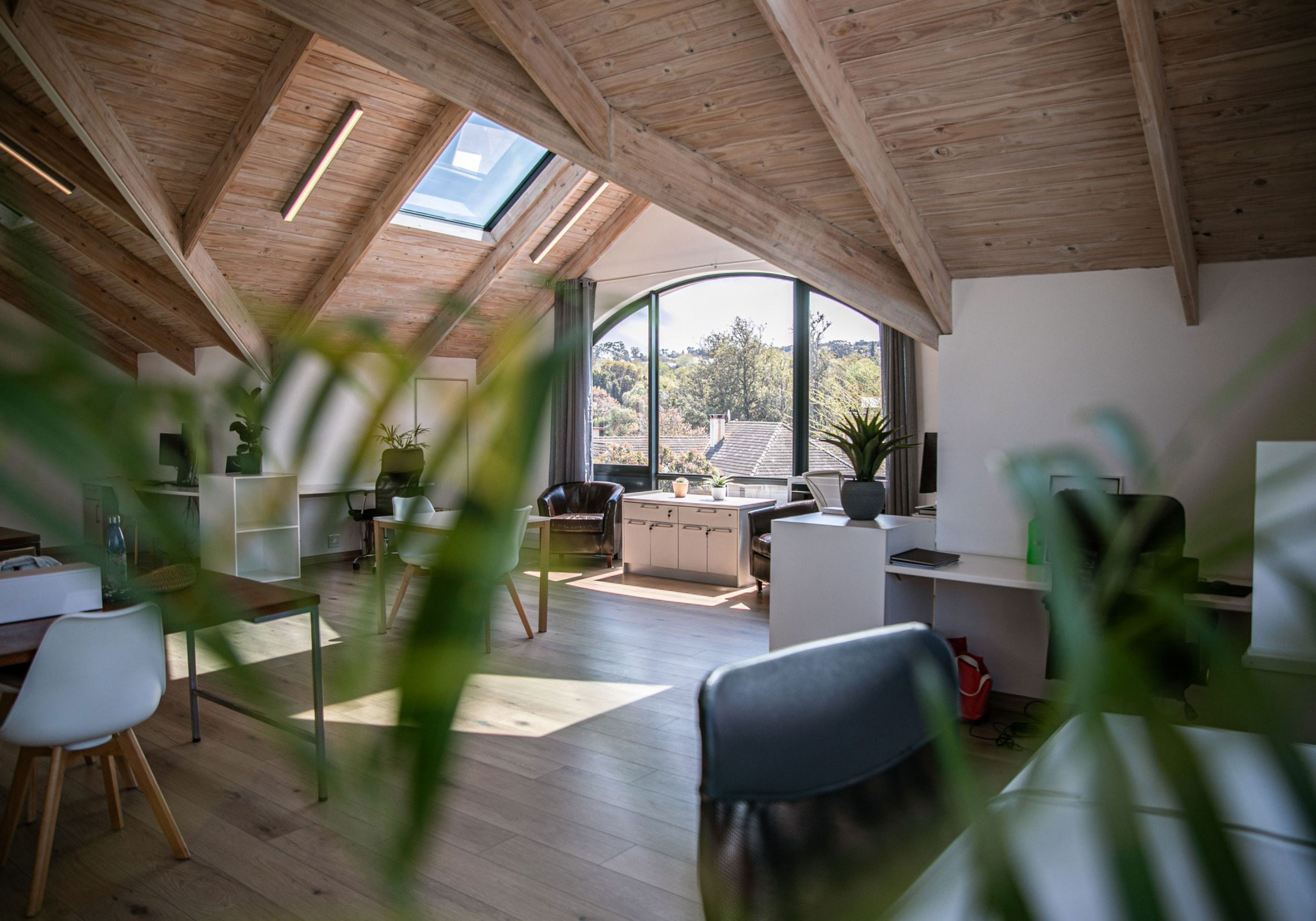 As of today, Mandelo acquires Webwiser. The agency is glad to announce their office in Cape Town, South Africa. It is the agencies' first international move on the market. By the acquirement, Mandelo has now got a team of dedicated e-commerce specialists. They deliver whatever it takes to start, build and maintain ongoing relationships between brands and their customers.
Michael van den Heerik (Director of Webwiser) explains:
"The combined synergy of the new entity will deliver an unparalleled combination of 360º brand-building services to create seamless user experiences for brands between online engagements and their e-commerce activities."
The acquirement started with an accidental meeting in South Africa between Theo van de Kamp and Michael van den Heerik. They hit it off straight away as they not only shared ambitions but also Dutch roots. From then on they started working together. With the focus on branding in Amersfoort and e-commerce in Cape Town.
Theo van de Kamp (Founding Partner of Mandelo) adds:
"At this moment we're helping companies to set up and design a digital brand. We see great opportunities to guide them in the further process. That's why we add the e-commerce specialists of Webwiser to our team. We now have more than twenty devoted brand building talents."
Mandelo is now able to guide their clients like Isoduct, Piaff, Under Armour and Crocs even better than before. In March 2022 the agency launched its rebranding with both offices integrated in all their future activities and communication.