The new website of GZB got inspired by their worldwide vision and ultimate desire. We selected the best visual elements and added some new. Brand first, digital better.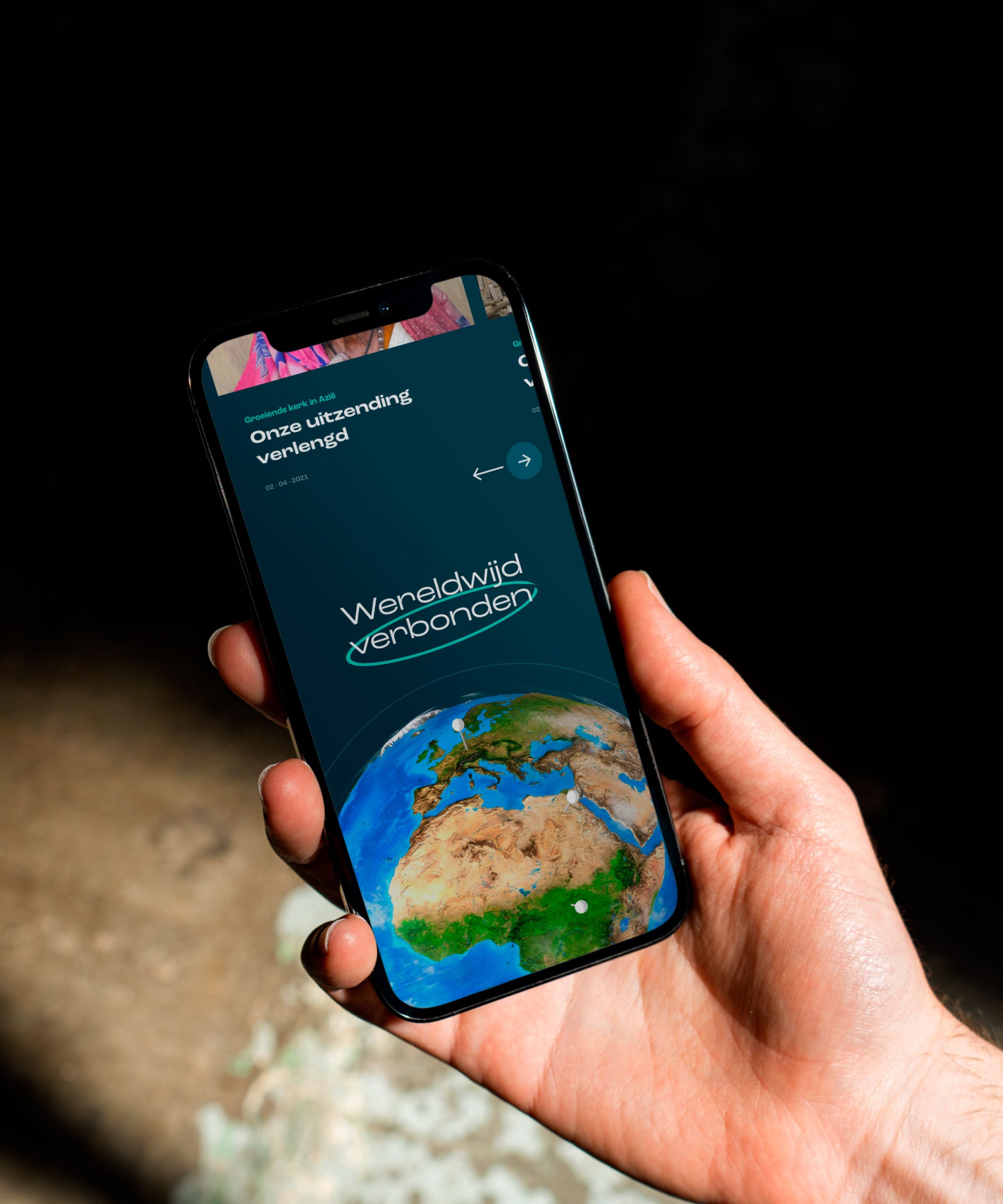 Client
GZB - The Netherlands
Expertises
Visual identity, UX and UI, digital design, Motion, digital development
The Reformed Missionary Federation (GZB) has a deep believe in an ancient message of hope. Based on their Christian believes they truly see it as their life mission to spread this holy word. Therefore, they're providing in world wide missionary to set up churches and communities. The story of GZB is one of a kind, because their work fully depends on donations and volunteers. They brought practice what you preach to a whole other level, for sure.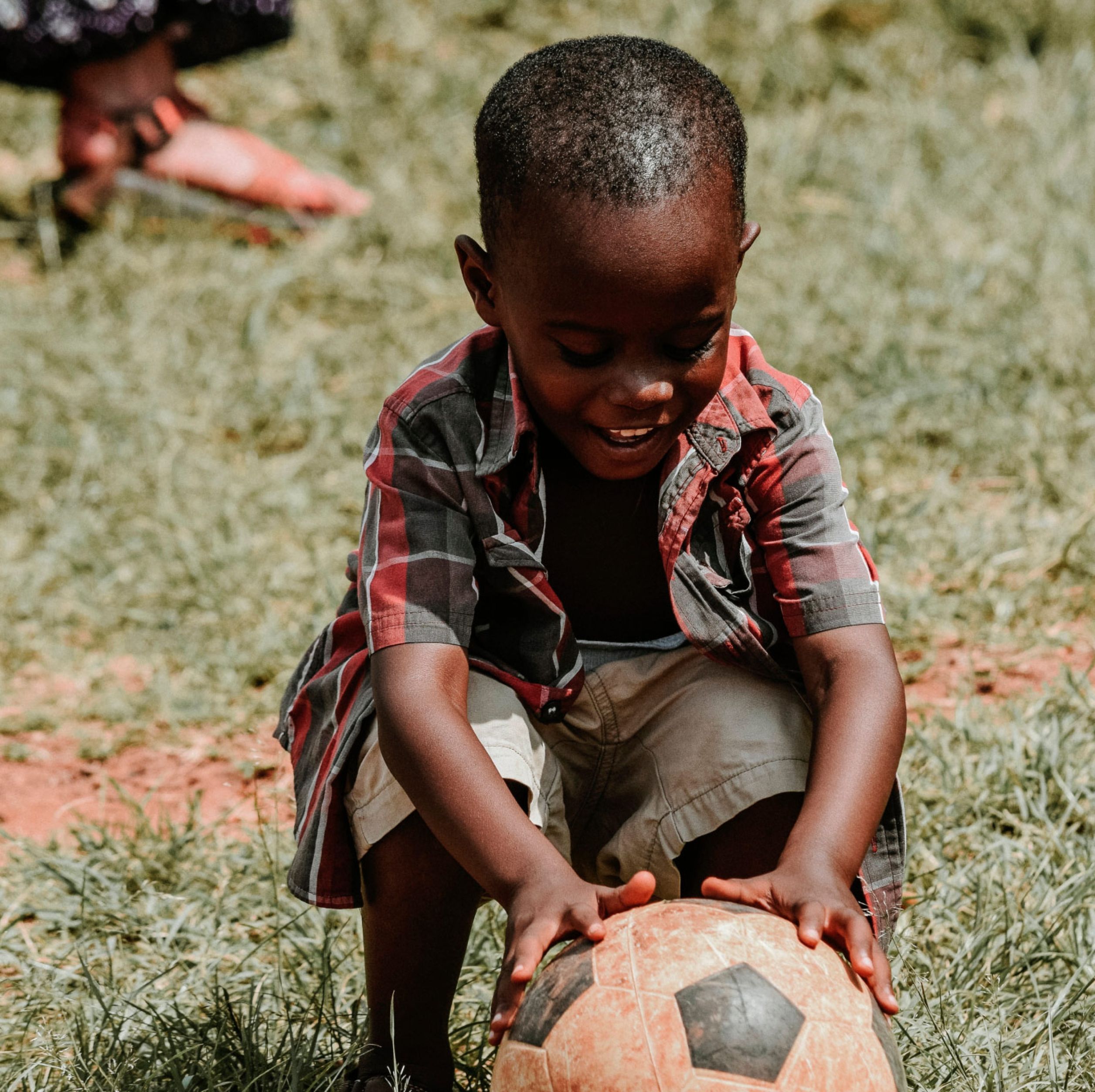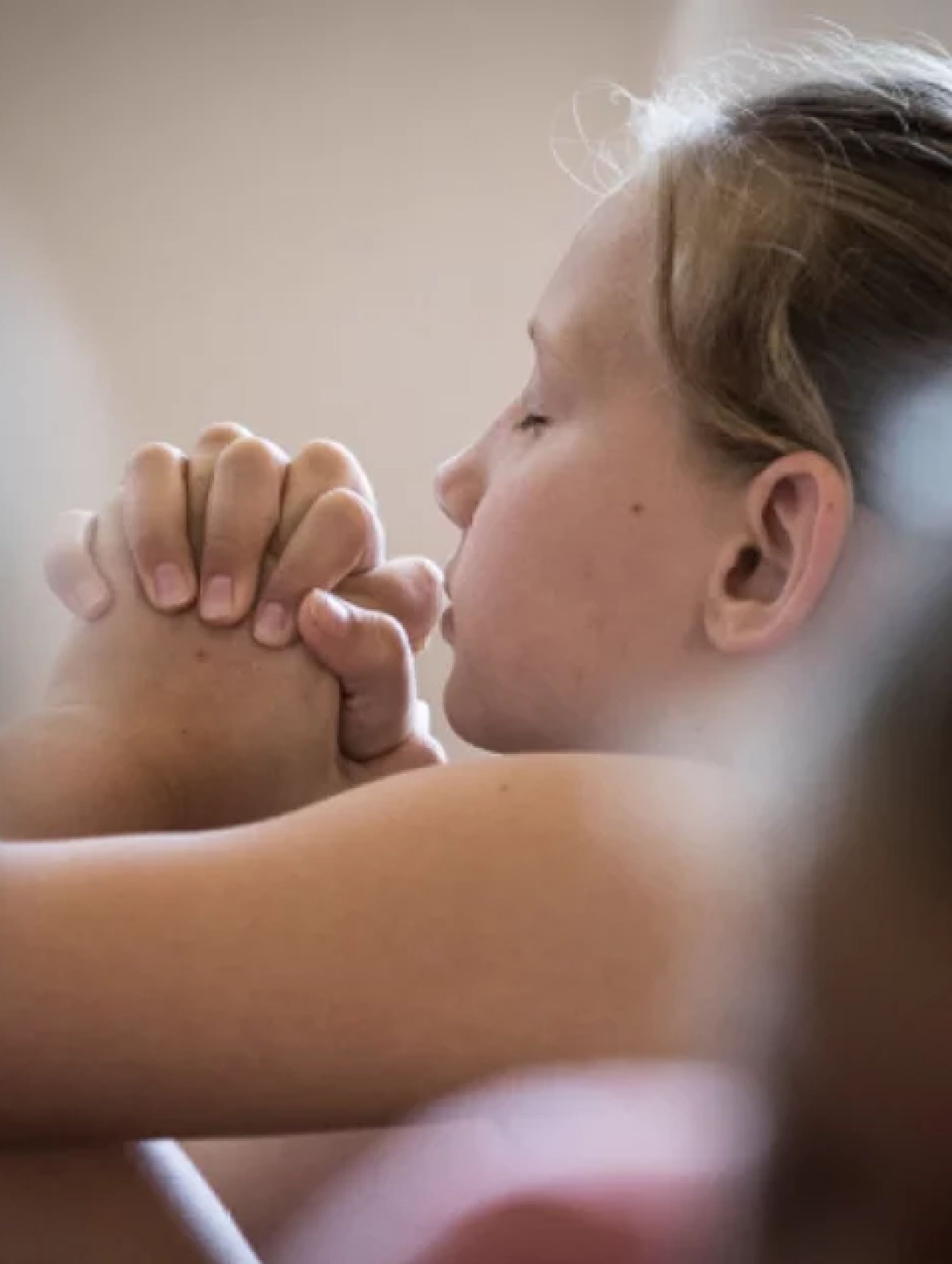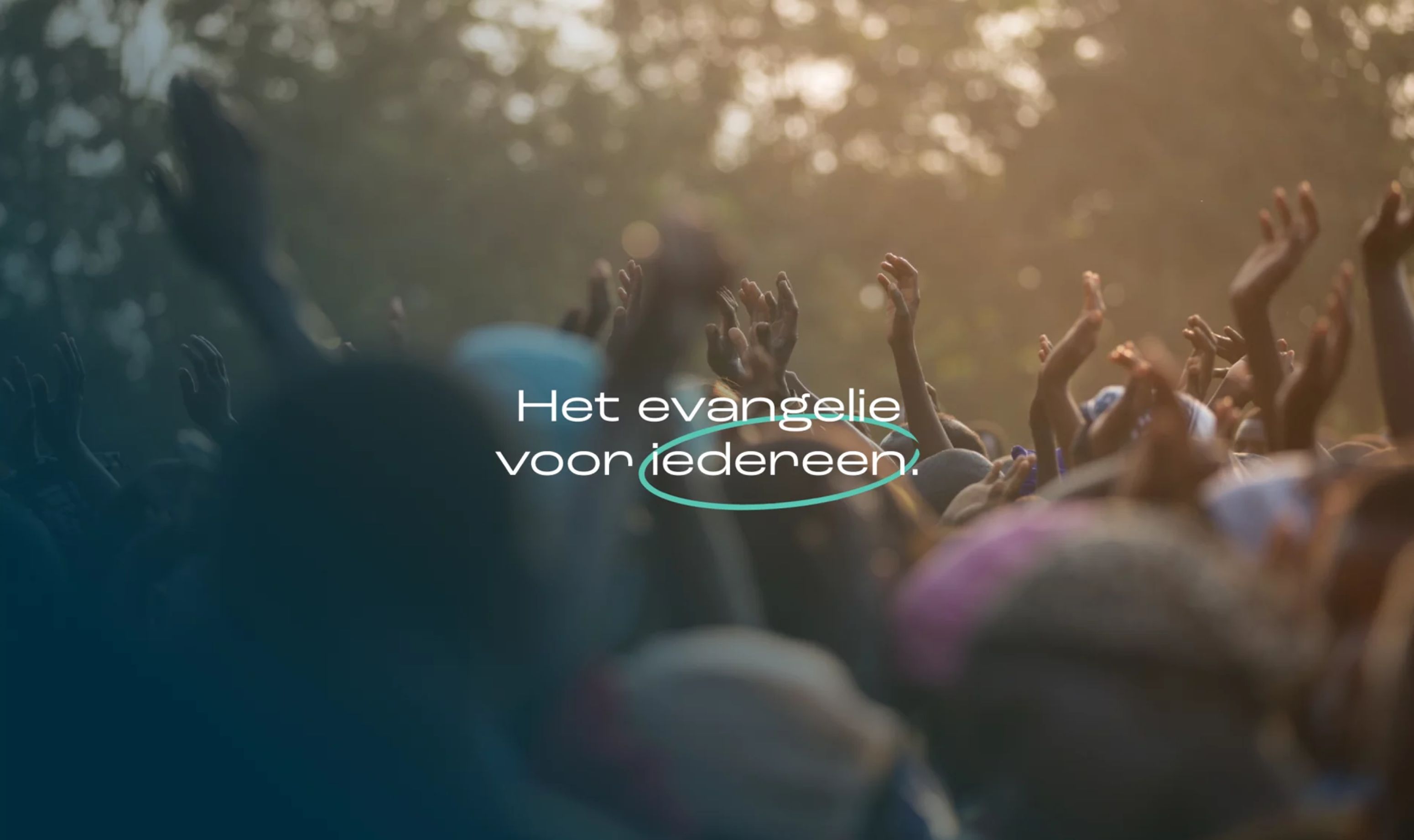 One of our challenges was to create a platform that stands out for young people and fits the current target groups as well. The core of this project reflects the missionaries and their deeply desire to reach out and spread their message of hope to the world.
We kicked-off the project with a new logo design, which formed our bases for the entire visual identity. For the logo design we used some old, some new. It is now reinvigorated, modern and stands out for its handwritten component. From there on we created a style guide to make sure the sub-brands of GZB will get the same look and feel. After that we started with wireframes and designs for the new website.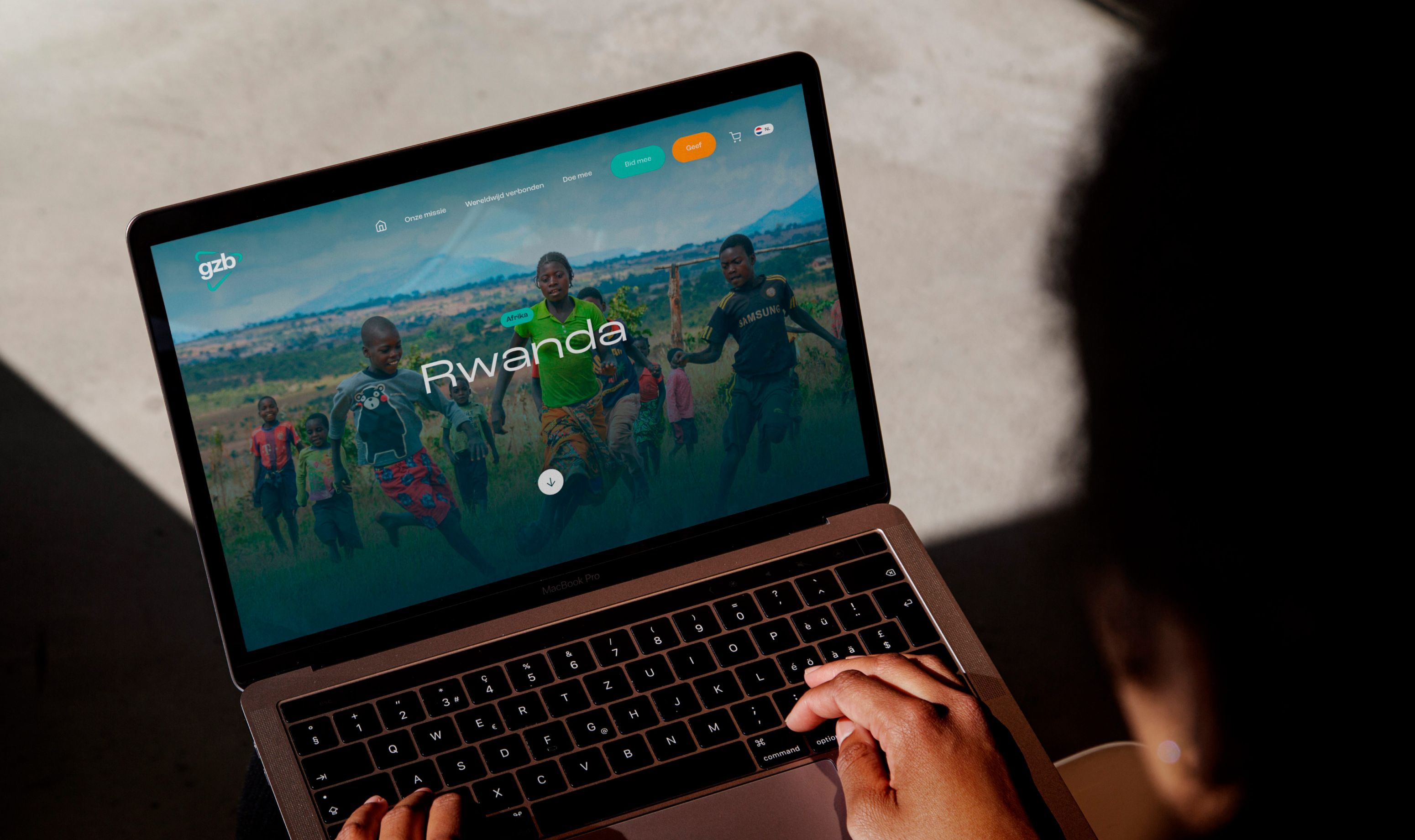 As mentioned before, we used the worldwide perspective of GZB as an inspiration for the rebranding. Therefore we built a website from scratch and added a 3D mentionable globe that interacts. And guides you through the differents projects and areas they work in. It's very unique and an eye-catcher for sure. We truly focussed on a flawless way of navigation within the website for every kind of users. Exactly what they wanted us to do.
Design
Etienne Planeix,
Fabian Strien,
Matthijs Zoet
Motion
Matthijs Zoet,
Peter Vermaas