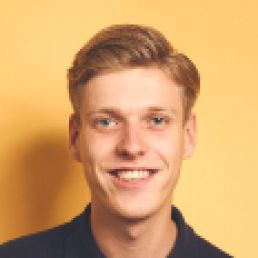 Theo van Mandelo
You like quick communication? So do we. Send - and get - some love.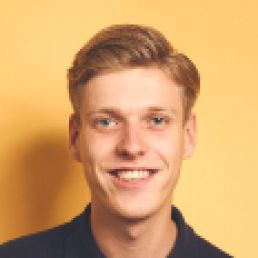 Theo van Mandelo
Leave your email address so we can send you our slide deck. It will be good. Promise.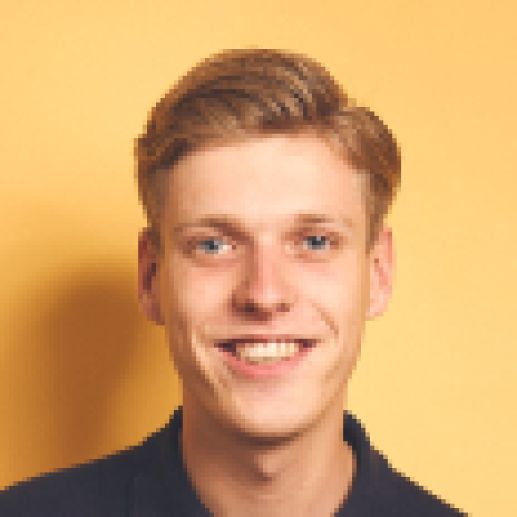 Facilitating a fireproof future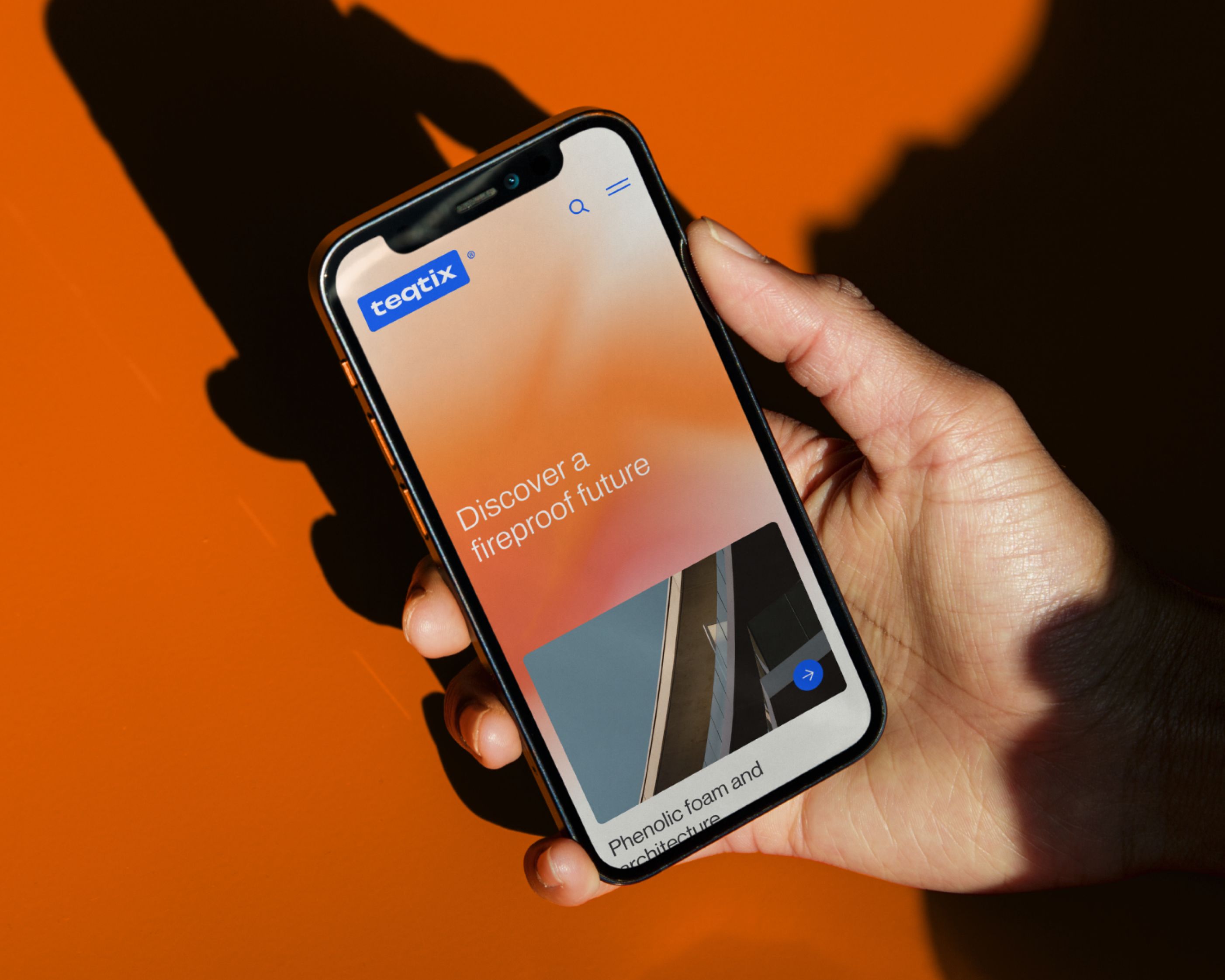 Client
Teqtix - The Netherlands
Vul hier uw eigen inhoud in.