How we transformed into a branding agency
4 minute read, by Daan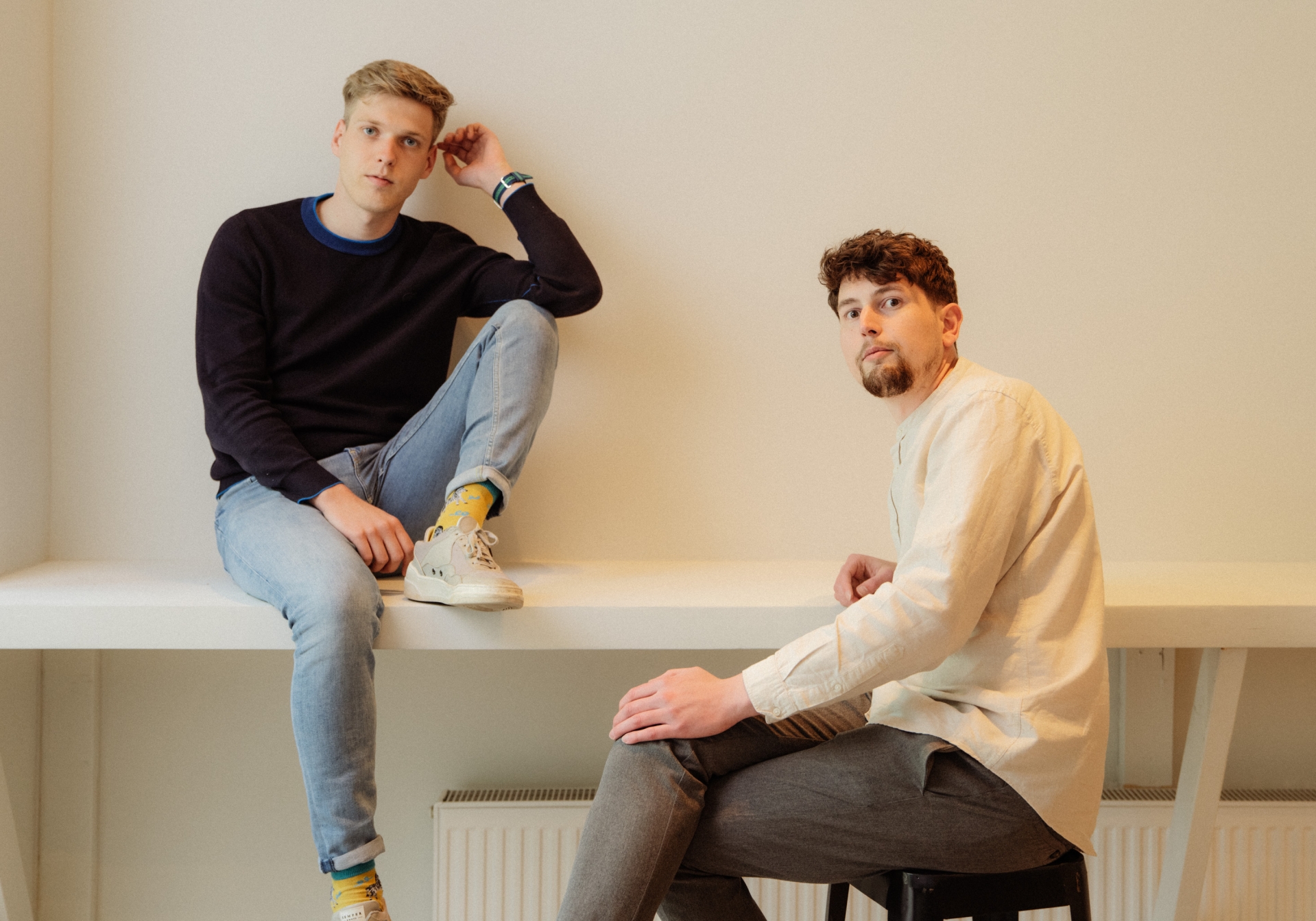 In 2014, the paper train ticket in the Netherlands became ancient history. Someone came up with a better idea: the public transport chip card. A card with which you check in and out. An idea that disrupted and transformed the way we travel. In the same year our agency was born. We saw corporate identities and websites that really needed help. We had to take action and make a change. It was our mission to help every company gain a good corporate identity and website. There was a high demand for websites and as the time went by we began to focus on them.
Not just websites
During our first five years, we noticed that customers needed assistance in developing a strong brand identity. Because the story wasn't there yet. In addition, the basics of web design became become the norm. So we saw that our customers realised they needed a good story to tell. Instead of the focus only on the appearance of a website. We welcomed that thought, of course.
It has always been our vision to work on complete branding projects. This was our moment to jump in and focus more on brands, their identity and stories. So we began to work on that. We told our clients that their website is just a part of their complete brand. We decided it was time to start helping them build or reposition their brand. From strategy to development.
The transformation
Therefore, we hired new people in design, strategy and project management. Hiring new employees sounds simple. But it's one of a company's most crucial decisions to get the right people involved. Especially if you're ambitious. To attract the right people we had to have something to offer them, a vision and the diligence to realise it. We moved to Amersfoort in 2021, started the Creative Collab and improved our ambitious work culture. This entailed clear workflows to weekly development hours.
That caused a variety of talent, ambition and experience. More importantly, a work culture where we constantly strive to improve ourselves and learn from others. We do that by daily kick-offs, inspiration channels, and monthly meets (CatchUp). Knowledge is not only education and experience, but recognizing that things can be done better. Therefore we always keep evolving.
For example, we did set up flexible strategy courses. These allowed us to position brands, catch their identity and set up a strategy. We did the same for their visual identities, research and creative code. Through this ongoing development, we are ready for this upcoming year. As a branding agency, we're already creating brands that break the status quo for good. Within their company, market and society. We'll do that through outstanding strategy, branding and e-commerce.
We believe brands, yours too, have a huge impact on our world. With that comes a great responsibility to make this world a better place. Therefore, brands must disrupt for good. Not by doing things differently, but by doing other things. Brands should aim for innovations by testing existing assumptions, opinions and ideas. To come up with new ones that change products, people and markets. We're glad to help brands with that and break the status quo. Diligent, disruptive and clear. Just like the public transport chip card did.